Greg Vinson's Spinnerbait Tips for Night Fishing Success – MLF
Category: article
Aug 5th, 2019 by Keith Worrall
Modified Aug 5th, 2019 at 9:10 AM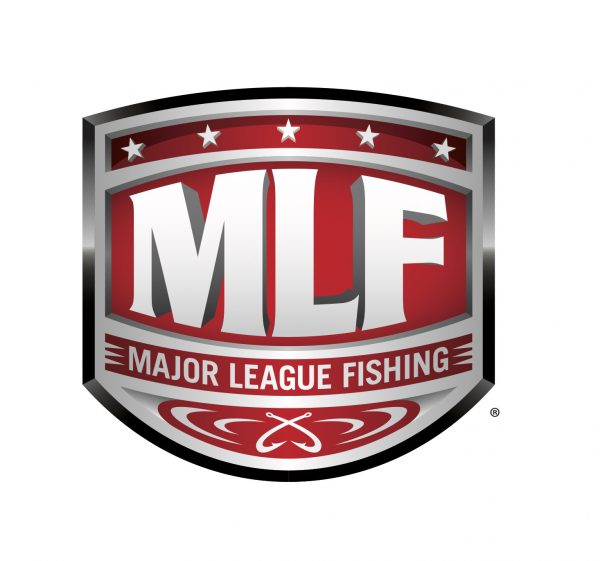 MLF pro Greg Vinson relies on a spinnerbait for night fishing … but with a few "extras".
By Mason Prince – August 3, 2019
During the dog days of summer, when the days are sweltering and fish are sluggish to bite, you may get the urge to beat the heat by fishing after the sun goes down. Night fishing is a great way to stay comfortable and get some quality bites on more active fish, whether that be for fun, or in your local Tuesday-night club tournament.
Displace the Water
Greg Vinson has fished his fair share of night tournaments over the years, and has one bait that he chooses above all others when he's fishing under the light of the moon: a heavy spinnerbait with a Colorado blade.
"It really comes down to water displacement," Vinson said about night fishing success. "If you're using a heavy spinnerbait, the fish can really hear and feel that coming through the water. Since they can't see very well in the dark, they have to rely on their lateral line. You're going to need to make some noise and vibration in the water to get some bites."
Change It Up With a Chunk
While a spinnerbait may be a no-brainer to some people, Vinson likes to do a little extra with his bait. The thump of a Colorado blade may be enough to get you some bites, but the Alabama pro got a tip from an old friend on how to change up your presentation and get even more vibration from a spinnerbait.
"A friend of mine showed me how to rig a spinnerbait like a jig and add a big chunk on the back of your spinnerbait," Vinson explained. "That adds even more vibration to the bait and a bigger presentation. It may resemble a bluegill or a crawfish to the fish, but whatever it is, it works well for me. I've been able to catch largemouth, smallmouth and spotted bass on that particular combination."
Colors and Scents
When it comes to colors, Vinson says that anything dark will work best. Black, blue and red were just a couple of hues he mentioned for your spinnerbait and chunk. But if you're looking for a little something that can put you over the top, Vinson says to take a dip into scents.
"The scent makes a difference at night," Vinson advised. "You're trying to appeal to every other sense besides sight, so scent is huge. I use JJ's Magic clear color, it adds a real strong garlic smell and taste. That will help you get more bites, and they seem to eat it a bit better when they bite."