Strader Ready to 'Do Battle' for the REDCREST Trophy – MLF
Category: article
Aug 5th, 2019 by Keith Worrall
Modified Aug 5th, 2019 at 9:13 AM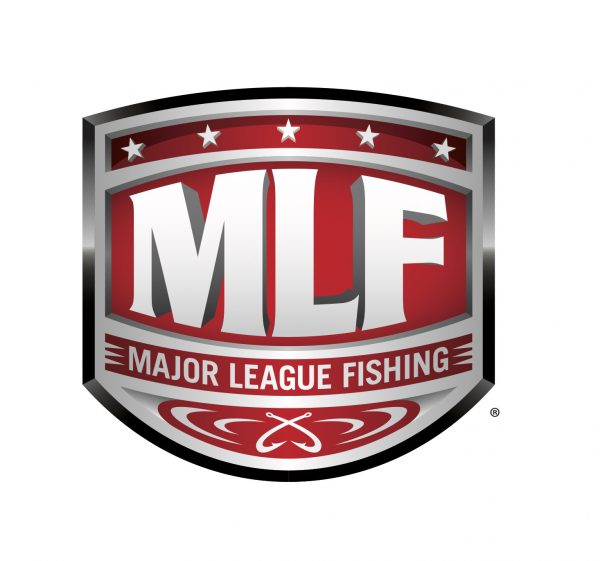 Wesley Strader is ready to joust for the REDCREST trophy. Photo by Phoenix Moore
By Joel Shangle – August 4, 2019
Leave it to MLF pro Wesley Strader to put a new spin on REDCREST 2019, and his opportunity to place his name in the annals of bass-fishing history.
"Isn't that a cool name? 'REDCREST'," Strader observes. "It has a ring to it. It kinda makes me feel like I'm a knight at a jousting tournament, and that's what we're all showing up for on the Mississippi River. I'm going to ride my big white stallion to Wisconsin, and go do battle to be part of history."
Strader says it all jokingly, but when the conversation turns to the significance of the first-ever REDCREST and its place in bass-fishing lore, the Tennessee pro is as serious as you'll ever see him.
"Who wouldn't be excited about history in the making?" he says. "Who wouldn't want to be part of something that could possibly change the sport forever? I'm thrilled that I qualified, and am going to be able to tell people 'That first REDCREST? Yep, I was part of that'."
The Winding Road to REDCREST
Strader is no stranger to championship events. Over the course of his 22-year professional career, he's competed in 17 Forrest Wood/FLW Cups and three Bassmaster Classics. He came into the 2019 season on a roll, collecting three Top 10s and two wins in the 2018 season.
Even more compelling was his performance in the MLF format: Strader had collected a win and a handful of Top 10s in Cup and Select events he fished in 2017 and 2018, so he entered the 2019 season as an angler to watch.
And he didn't disappoint: Strader finished eighth at Stage Two Conroe and 23rd at Stage Three Raleigh, and entered the fourth event of the season (on his home lake, Lake Chickamauga) in 13th place in the points standings.
And then promptly skidded off the rails.
It was a brief skid – Strader struggled to find fish in the first period of his Shotgun Round – but it altered the course of his season. Strader left Stage Four Dayton with a disappointing 63rd-place finish, which dropped him out of contention for the points championship and into a four-event race to secure his spot in REDCREST.
"Man, that one day chaps me more than anything," Strader admits. "My first period at Chick did me in as far as staying in contention for the points title. I fell from 13th to 31st in one event, which just goes to show you how cutthroat this competition is. You can have one bad period and it takes you out of the ballgame. Now for the rest of the season, it's in the back of my mind: 'What if I have another bad period? I won't qualify for REDCREST.' That one period at Chick changed everything."
Back on Course to La Crosse
Strader righted the ship with two Top 20s and four Knockout Round qualifications in the final four Bass Pro Tour events, eventually climbing to 17th in points and qualifying for both the Patriot and Summit Cup events. More importantly, it locked up his chance to saddle up his white stallion to joust for the first REDCREST trophy.
"I've been studying for REDCREST, thinking back over the times I've been to La Crosse," Strader admits. "I've caught a lot of fish in that river, but never the fish to win. But those places that didn't have the winning fish in a five-fish-limit format all become players in the MLF format.
"There are so many places on that river where you can find good numbers of fish, but I don't know that just going for sheer numbers of scoreable bass will do it for you. It might boil down to finding those areas where you can find good numbers of slightly better-quality fish: 2 to 2 1/2-pounders and a few bigger ones mixed in."