American Crappie Trail Alabama River Results
Category: Tournament
Feb 21st, 2022 by Keith Worrall
Modified Feb 21st, 2022 at 8:14 PM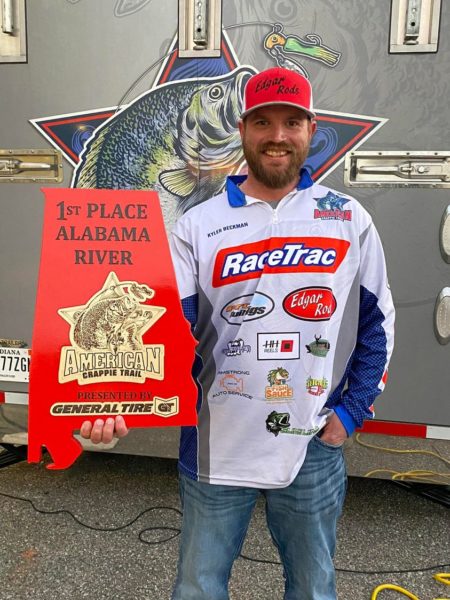 Congratulations
to my good friend Kyler Beckmann for winning the American Crappie Trail tournament on the Alabama River out of Millbrook, Alabama!
Day 2 weigh in
Final results from the first qualifier on the Alabama River!!
Day 1 Results are in!!! Huge thank you to Elmore County Economic Development Authority, General Tire, and Lucas Oil for helping us have a great first day!
Day 1