MLF – Top 30 Anglers Named for 2020 Summit Cup
Category: article
Jul 5th, 2019 by Keith Worrall
Modified Jul 5th, 2019 at 4:38 PM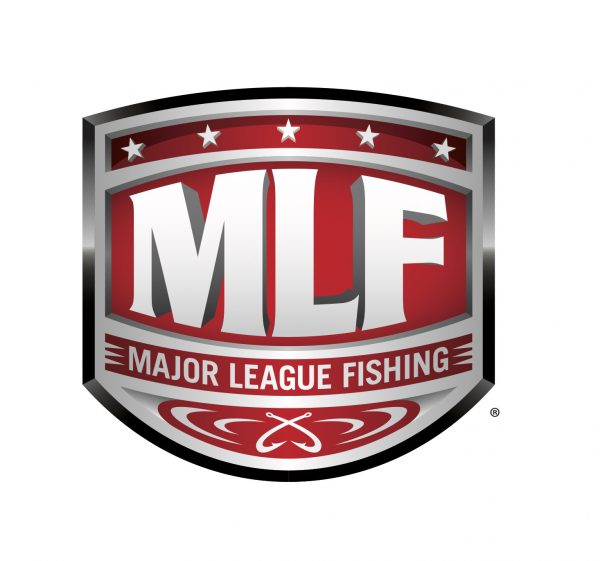 Brent Ehrler qualified for his third cup event of the season. Photo by Garrick Dixon
By Mason Prince – July 1, 2019
TULSA, Okla. – The 30 pros who will be competing in the final Cup event of the season, the 2020 Summit Cup, have been decided. These 30 anglers will be kept in the dark about where they will be fishing until competition day arrives and will be given no time to practice on the body of water. The anglers that will be competing are as follows:
Jacob Wheeler
Fred Roumbanis
Cliff Pace
Cody Meyer
Todd Faircloth
Casey Ashley
Brent Ehrler
Kevin VanDam
Anthony Gagliardi
Takahiro Omori
Scott Suggs
Dustin Connell
Justin Lucas
Randy Howell
Michael Neal
Gerald Spohrer
Wesley Strader
Bobby Lane
Adrian Avena
Mark Daniels, Jr.
Andy Montgomery
Brandon Coulter
Brandon Palaniuk
Andy Morgan
Jordan Lee
Jared Lintner
Russ Lane
Aaron Martens
Alton Jones, Jr.
Edwin Evers
Red Hot Wheeler

Jacob Wheeler locked up a Summit Cup berth thanks to a Stage Seven win and a Top-10 finish in Stage Eight. Photo by Garrick Dixon
Jacob Wheeler earned the top spot when qualifying thanks to his Stage Seven win at Table Rock Lake. Wheeler has been one of the hottest anglers on tour over the past couple of months, racking up another Top-10 finish in Stage Eight to end his regular season. Wheeler says it's hard to complain about anything right now.
"I feel really confident where I'm at right now in my life," Wheeler said. "I've got a great support system in my wife and my baby girl. I'm really comfortable with my life in general. There's so much more to being a professional bass fisherman than just fishing. Once everything outside of fishing works together and flows, it just makes your life and fishing a whole lot easier."
The Summit Cup will be Wheeler's third Cup event he qualified for this season, something only a handful of pros have done. It takes consistency to earn enough points to qualify for three Cup events, and the Tennessee pro isn't taking his great performance for granted.
"When you have to fish against the quality of competition that we do at every event, it's an awesome feeling to qualify for a Cup event," Wheeler explained. "It's not easy to do. I've had a couple of good MLF Cup events in my career winning two Challenge Cups, but I've never won a Summit Cup. Cup events are so much fun because we fish these bodies of water that a majority of us have never seen and you just have to figure it out on the fly. I can't wait."
Experienced Ehrler
Brent Ehrler is another angler that can put the Cup event qualifications on his 2019 Bass Pro Tour resumé.
"I had multiple goals coming into this season on the Bass Pro Tour and making all of the Cup events was one of them," Ehrler said. "I was able to make three out of four and qualify for the REDCREST so I'm feeling pretty good about that."
Like Wheeler, Ehrler has been around the block a few times when it comes to MLF Cup events. Ehrler won the very first MLF Cup event on Lake Amistad in 2012, which means the California pro brings valuable knowledge to the party. Ehrler knows that there are certain things that you just can't waste your time trying to figure out heading into an MLF Cup event.
"There's not much too much you can do to prepare for a Cup event," Ehrler explained. "There's no practice and you can't really develop a game plan until you know where you are going and what you will be fishing. You can sort of get an idea based on what part of the country we meet at, but you never know what body of water you could be fishing."