Lew's/Strike King is Proud to Award Freshman Scholarships
Category: article
Aug 20th, 2019 by Keith Worrall
Modified Aug 20th, 2019 at 10:24 AM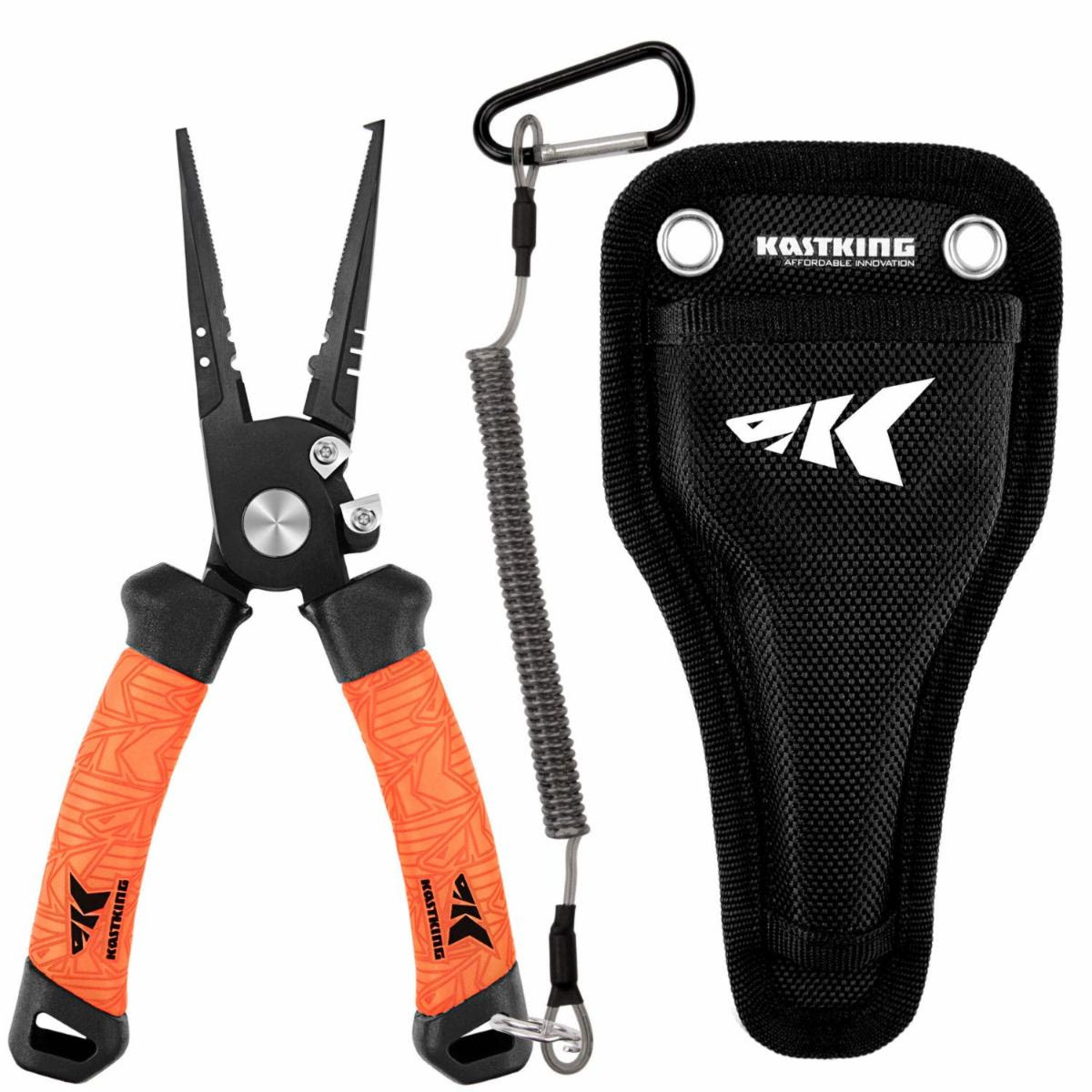 Lew's/Strike King is Proud to Award Freshman Scholarships
Lexington, S.C. (August 14th, 2019) – After receiving dozens of applications from a very diverse field of high school anglers, Lew's and Strike King are proud to announce that five very deserving students have been selected as this year's scholarship winners.
This year's winners are:
Alex Gauld
Alex hails from Sweet Home Senior High School in Amherst, New York. Alex plans to attend SUNY College of Environmental Science and Forestry where he will major in Environmental Science. His resume includes an impressive GPA and his list of fishing accomplishments throughout the state of New York are equally as impressive.
Parker Wagner
Of Lake Travis High School in Austin, Texas, Parker plans on majoring Mechanical Engineering at Texas A&M University in College Station next fall. His fishing accomplishments in The Faith Angler Network trail as well as his stellar GPA paved the way for his selection as scholarship recipient.
Sarah Morehead
Sarah attended McCracken County High School in Paducah, Kentucky where she excelled in the classroom as well as her school sanctioned fishing team. Sarah will begin her studies at West Kentucky Technical and Community College and she is focusing her attention on education and horticulture.
Shannon Dodson
Shannon "Cole" Dodson attended Alabama's Gardendale High School. He was the president of his school's team for two years and competed in the state's highly competitive ASABFA trail as well as several other events throughout his career. Cole plans on attending The University of Montevallo where he will study Marketing and Environmental Science.
Lee Rose Koza
Lee Rose attended Mount Paran Christian School in Kennesaw, Georgia. As a consistent top ten finisher in almost every event she competed in, she proved herself on the water as well as in the classroom. She will be attending Carson-Newman University in Tennessee where she will major in Communications.
On behalf of Lew's/Strike King we would like to congratulate these five outstanding high school seniors on their scholarships.