Top Humminbird Moments of 2021
Category: article
Jan 5th, 2022 by Keith Worrall
Modified Jan 5th, 2022 at 3:12 PM
LOOKING BACK ON 2021
2021 has come and gone and as we look back, it was an amazing year on the water.
Here are some of your favorite moments and educational resources over the last twelve months—voted by you, the Humminbird fan.
TOP Social Media Posts


Take A CLOSER LOOK AND LET US KNOW WHAT YOU SEE #MEGAImaging
VIEW POST >>


What a Season From the Angler of the Year CHAMP, SETH Feider! 🏆
VIEW POST >>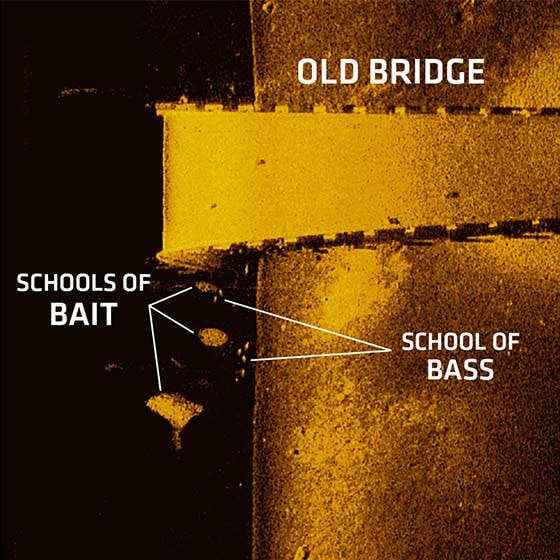 🔎 Do you see the school of bass on this MEGA Side Imaging screenshot?
VIEW POST >>


Full control at the tip of your fingers. #SOLIX
TOP BLOG ARTICLES
What a Scuba Diver Looks Like on Sonar: MEGA Side Imaging & MEGA 360

Where and How to Find Walleye: Fish Finder Tips
READ ARTICLE >>


What is the Best Color Palette for Your Fish Finder
4 Essential Mapping Features on Your Humminbird Fish Finder
Top Videos

MEGA Live Imaging™ – MEGA Imaging in Live Motion
APEX™ Series – Overview
Find These Hidden Areas When Fishing Grass Flats
WATCH VIDEO >>

Locating Basin Crappies & Bluegills Quickly – Ice Fishing with MEGA 360
FIND US ON TIKTOK
Come check out our educational and entertaining videos on TikTok at @HumminbirdFishing.