NEW Wisconsin LakeMaster Maps – Available Now
Category: article
Dec 18th, 2020 by Keith Worrall
Modified Dec 18th, 2020 at 9:12 AM
NEW CHARTS. NEW REGIONS.
FISH ARE RUNNING OUT OF PLACES TO HIDE.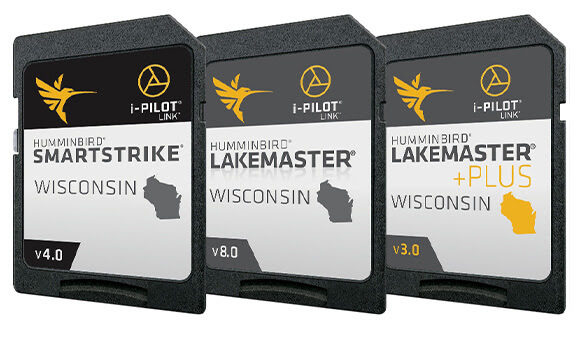 New Cards
SHOP NEW WISCONSIN CARDS >>
The latest mapping for Wisconsin is now available on LakeMaster, LakeMaster PLUS, and SmartStrike. Get the detail, accuracy, and innovative, one-of-a-kind features you need to eliminate unproductive water and find the best fishing spots faster. New Wisconsin cards feature:
1,750+ total lakes
50 newly mapped lakes
154 new HD lake maps
SEE THE DIFFERENCE
New Wisconsin cards have added over 50 new lakes since the prior version – 154 in High Definition. In all, this version boasts 499 High Definition lakes and more than 1,750 total lakes from Wisconsin.
Want to make sure your lake is covered? Download and view a complete list of covered lakes on our Chart Lists page.
SHOP NEW WISCONSIN CHARTS


NEW LAKEMASTER WISCONSIN v8
LakeMaster Wisconsin Edition version 8 offers easy-to-read contours with the most accurate and up-to-date survey data available from over 1,750 lakes in Wisconsin including 50 newly mapped lakes and 154 HD lake maps.
SHOP NOW >>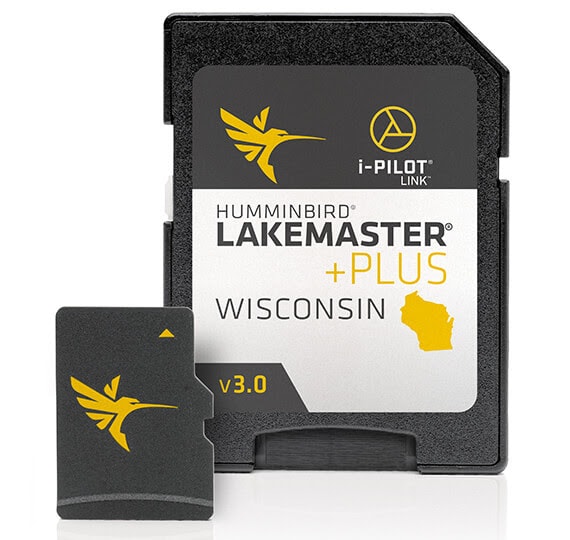 NEW LAKEMASTER PLUS WISCONSIN v3
LakeMaster PLUS Wisconsin version 3 includes all of the features of LakeMaster Wisconsin version 8 with one key addition: aerial photography of High Definition lakes for insights on contour lines, docks, buildings and structure.
SHOP NOW >>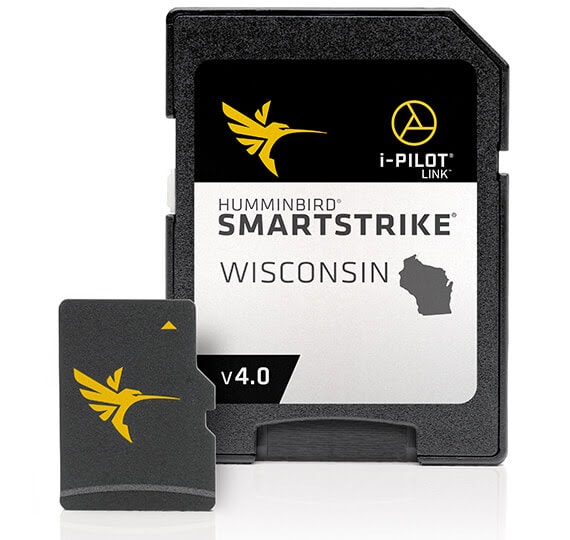 NEW SMARTSTRIKE WISCONSIN v4
SmartStrike Wisconsin version 4 includes all of the contour data, depth highlight and water level offset features of LakeMaster Wisconsin version 8 with the added ability to execute a search for your target species, taking into account conditions like light, wind, water clarity and time of year.
SHOP NOW >>
VIEW ALL HUMMINBIRD MAPPING PRODUCTS
Upgrade to the unrivaled accuracy and detail of Humminbird LakeMaster lake maps.
From easy-to-read contours, to highlighted depth ranges, to scrollable lake lists, Humminbird has the tools you need to make the most of your time on the water.
SHOP NOW >>