Mercury 's Clean Sweep, Winter Boat Storage Myths, Basic Boating Etiquette and More!
Category: article
Oct 28th, 2021 by Keith Worrall
Modified Oct 28th, 2021 at 9:08 AM
PRODUCT SPOTLIGHT
HOW TO STABILIZE FUEL WITH MERCURY PRO SETH FEIDER
In this article and video, Feider shows how easy it is to use Mercury Quickstor to stabilize a boat's fuel system.
Read Seth's Tips for Stabilizing Fuel »

BOATING 101
WINTER BOAT STORAGE MYTHS DEBUNKED
You want your boat well protected during the winter months, so don't let these myths steer you in the wrong direction.
Read on About Winter Boat Storage Myths »
REPOWER
SETTLING THE REPOWER DEBATE
A new Mercury outboard delivered better performance and efficiency for Joe Balog's Ranger bay boat.
Read Joe Balog's Repower Story »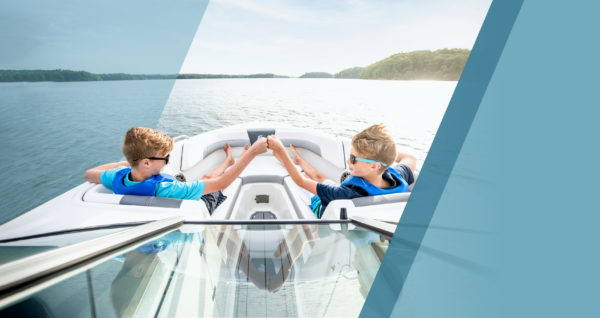 BOATING 101
4 TIPS FOR BASIC BOATING ETIQUETTE
Follow these tips and treat other boaters with respect, and you can help everyone to enjoy a happy, stress-free day on the water.
Read 4 Tips for Basic Boating Etiquette »
ANGLING
MERCURY-POWERED ANGLERS DOMINATE
THE 2021 MLF SEASON
Bass Pro Tour and Pro Circuit swept by anglers running the Pro XS® outboard.
Read More About the Incredible 2021 MLF Season »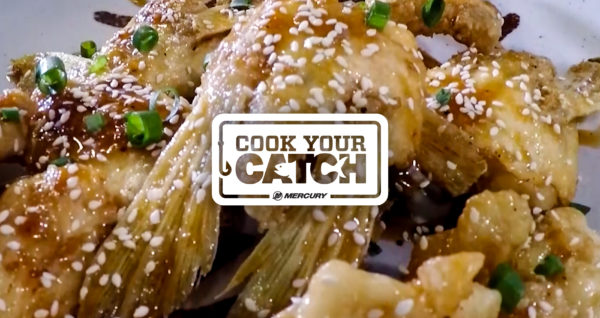 COOK YOUR CATCH
ASIAN-STYLE WALLEYE WINGS AND CHEEKS
In this Mercury Cook Your Catch video, Jeremy Smith of Lindner's Angling Edge shows you how to cook two small – but oh-so-delicious – cuts that you may have never even heard of: walleye cheeks and wings.
Learn How to Make Walleye Wings and Cheeks »