KastKing Enters Spincast Fishing Reel Market
Category: article
Aug 13th, 2019 by Keith Worrall
Modified Aug 13th, 2019 at 10:30 AM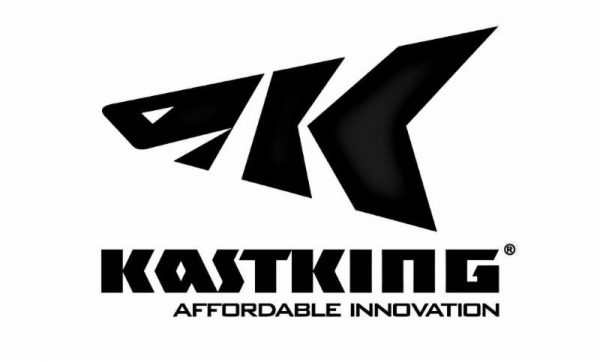 KastKing Enters Spincast Fishing Reel Market
KastKing fishing tackle ventures into hotly contested spincaster fishing reel category with best features in a spincasting reel.
(For Immediate Release – August 8, 2019 – Garden City, Long Island NY) This week KastKing, a division of the Garden City, NY fishing tackle company Eposeidon, Inc., brought to market its first spincast fishing reel The KastKing Brutus Spincaster.
KastKing Brutus Spincasters come with five stainless steel double-shielded ball bearings plus an anti-reverse bearing, stainless steel dual pin fishing line pickup system, 11 lbs of Teflon drag, the advantage of a relatively high 4.0:1 gear ratio for spin casters, corrosion resisting zinc alloy spool, and a reversible aluminum double paddle handle for right-hand or left-hand retrieve with rubber handle grips. Brutus spincaster's graphite frame is topped by a stunning aluminum honeycomb design cone. It is offered in one color scheme; black with red trim.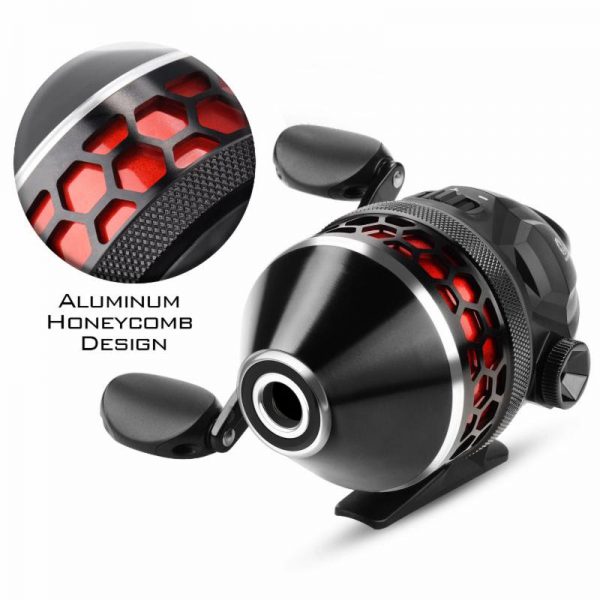 "We kept the development of the Brutus Spincast Reel under wraps during its early development," says Tom Gahan, CMO at KastKing. "In a fishing reel category that has been dominated by a couple of brands for decades, we wanted to wait and do it right. We wanted the best features and components we could use and keep the selling price affordable. Spincast reels are an old concept that needed a fresh look and features with benefits that meet the needs of anglers. In particular, for children and beginners who can otherwise become easily frustrated by substandard fishing tackle products. The value of the Brutus spincasting reel's outstanding features speak for themselves."
An added benefit to consumers is the KastKing Brutus Spincast reels are pre-spooled with 10 lb test KastKing premium monofilament fishing line. KastKing Brutus Spincaster reels have a 160 yard capacity of 10 lb test monofilament fishing line giving it a 33% more fishing line capacity edge over most competing brand push button reels.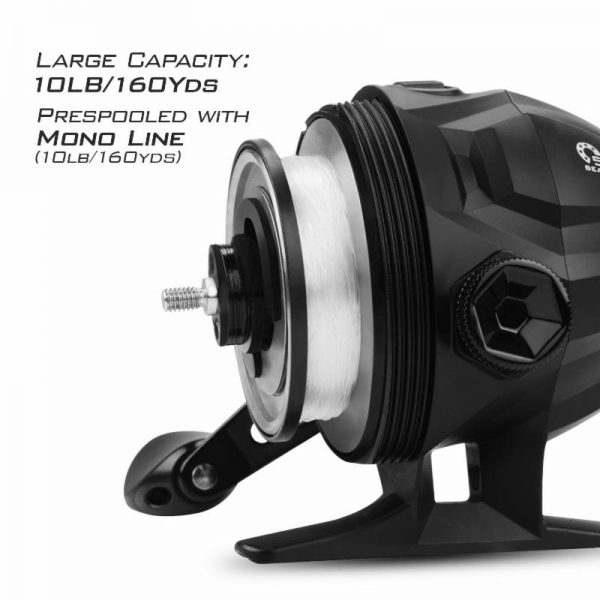 "Fishing is one of America's most popular pastimes and KastKing is committed to keeping it fun and affordable for the entire family," say Al Noraker, VP of Business Development at KastKing. "That's why we've just launched this perfect spincast fishing reel for everyone from beginners to young anglers and even experienced fishermen looking for ease of operation and trouble free performance. The new Brutus Spincast reel has important features like dual line pickups, five plus one stainless steel ball bearings and a double paddle handle that fishing enthusiasts will appreciate. But, when it comes to ease of operation, kids and new anglers will love the easy "push button" design so anyone can fish like a Pro the first time on the water. It even comes pre-spooled with premium monofilament fishing line. It's one of my favorite new reels and I'm proud to bring it to the KastKing family of fishing gear."
KastKing Brutus Spincast Reels have a one-year manufacturer's warranty and an MSRP of $29.99. They are available through Amazon.com and other online retailers.