It's Relentless, and it's Coming
Category: article
Jun 16th, 2020 by Keith Worrall
Modified Jun 16th, 2020 at 9:48 AM
BOAT CONTROL THAT NEVER BACKS DOWN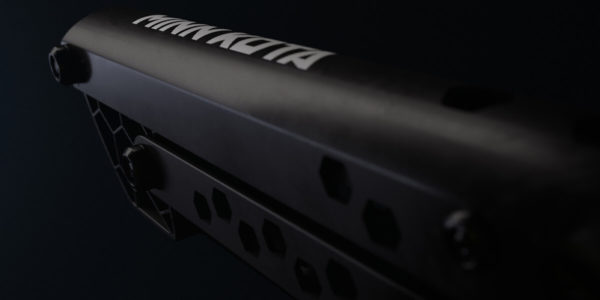 Developing real features that put anglers on fish has been the reason behind every Minn Kota innovation over the past nine decades and ten million motors.
On June 29th, we announce the newest addition to the legendary Minn Kota line of products – and you're going to want to see it.
Stay tuned to see the future of fishing.
Follow us on Facebook, Instagram, Twitter and YouTube to make sure you're the first to know.