Humminbird Screenshot Sweepstakes | Submit & Win
Category: special offer
Oct 11th, 2022 by Keith Worrall
Modified Oct 11th, 2022 at 11:02 AM
2022 MEGA MOMENTS SCREENSHOT SWEEPSTAKES
Introducing MEGA Moments, a sonar screenshot sweepstakes where you'll have the opportunity to submit your Humminbird screenshots (any type of Humminbird Imaging, Sonar, or Mapping – See examples below) for a chance to win one of five prizes, including a grand prize worth retail value of $1,000!
Enter by 11:59:59 PM CT on October 31, 2022 (No limit on number of entries).
HOW TO ENTER
1. Facebook: Post your screenshot to the comment section of our MEGA Moments post or share your screenshot to your Facebook page with the hashtag #MEGAMomentsSweeps
2. Instagram: Post your screenshot to your Instagram page and use hashtag #MEGAMomentsSweeps
3. Send it to us: Fill out this short form to submit your screenshot directly to Humminbird.
SWEEPSTAKE PRIZES
Grand Prize – *NEW* LakeMaster Premium Card, $500 Apparel Prize Pack (Promo Code), and Mustang Survival Inflatable Life Jacket – Retail Value: $1,000
Prize #2 – *NEW* LakeMaster Premium Card *NEW* and $250 Apparel Gift Card – Retail Value: $450
Prize #3 – *NEW* LakeMaster Premium Card *NEW* and $100 Apparel Gift Card – Retail Value: $300
Prize #4 – *NEW* LakeMaster Premium Card *NEW* and $50 Apparel Gift Card – Retail Value: $250
Prize #5 – *NEW* LakeMaster Premium Card *NEW* – Retail Value: $200
EXAMPLES OF ELIGIBLE SCREENSHOT SUBMISSIONS
LEARN MORE ABOUT THE PRIZES

LAKEMASTER PREMIUM MAP CARD
EXPLORE >>


MUSTANG SURVIVAL INFLATABLE LIFE JACKET (GRAND PRIZE ONLY)
EXPLORE >>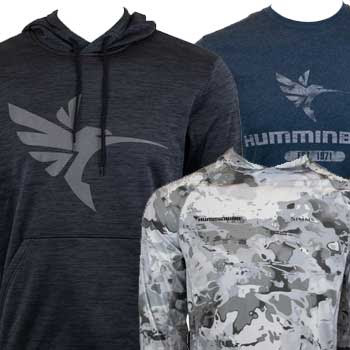 JO FISHING APPARELPROMO CODE