Firefly Update, 3/7/23
Category: News Letter
Mar 7th, 2023 by sworrall
Modified Mar 7th, 2023 at 6:31 PM
FireFly Update, (F.U.) 3/7/23
What is the FireFly Update?
Fly Fishing Newsletter designed to be great content that will be entertaining, and informative. We will have the F.I.R.E. outline:
F. (Fly of the week).
I. (Interview).
R. (Report of Muertos Bay's Fly Fishing).
E. (Extraordinary subjects in Fly Fishing).
Let's Kick it off our newsletter!
F:
Fly Tip of the Week. defining and correcting a tailing loop with Captain Chris Myers.
In order to know what to fix, you must understand the problem. This is a 16 minute long video that is well worth the time of watching. In this video Captain Myers defines the difference between a closed loop, and a tailing loop. This is a simplified version, but it will show one of the reasons that you might have a problem with this in your cast. I hope this helps you enjoy the art of fly casting more!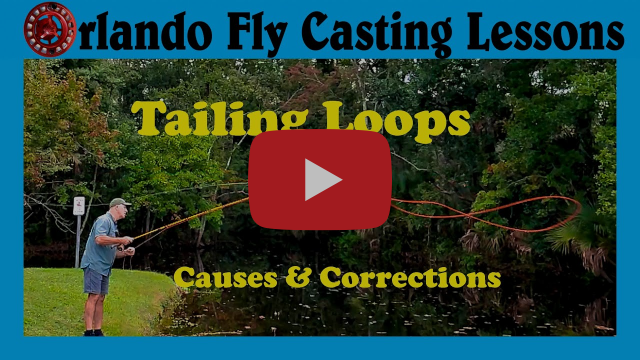 I:
Here is a 12 minute long interview with a brilliant fly tyre, and fisher. His work with Caddis is particularly amazing. He goes over some cool content related to something that I have found near and dear to my fly fishing heart, overcoming the adversity of not having what you need to succeed, and how he contributed to not only his success, but helping others as well. He is a charming man, and has a great story. Please enjoy, and if you have not seen his caddis mergers, you simply must check them out!
R:
Report fly fishing Muertos Bay:
Water temp: is currently 66.1 degrees.
Weather: Today's high air temperature will be 75 degrees, and Sunny.
Tides: Low 3:02am (0.07m) High 8:59am (0.93m) Low 3:40pm (-0.18m) High 9:47pm (0.72m)
Fishing: Dorado is still biting well, with some beautiful 30-pound range fish eagerly eating Sardina patterns in the morning. Bonito are still a good bite. Yellowtail are starting to go off! This will continue to get better. The bite starts Mid March, and continues through April. As always with this time of the year, bring a jacket for the morning and some sun clothes for the late morning to afternoon.
E:
Extraordinary: This week I decided to bring a new angle to our extraordinary section, this is an article showing that fly fishing has roots that are 13,000 years old! There was evidence shown on the river Jordan that suggests that people of that time actually got their aging fix with fly rods! Check it out here!
That's it for this week amigos! I am actually writing this from the airport terminal, leaving for our "Yellowtail March Madness" Trip! Wish us luck, and be on the lookout for some amazing content to come from this crew! It should be a really good time. The act of pushing a boulder uphill is sometimes the greatest way of truly appreciating the mundane, ease and efficiency of a normal life. Challenge yourself in your fly fishing, and reap the benefits throughout the rest of your life! Until next week,
Stay Salty Amigos!
Donnie Price
Copyright (C) 2023 El Gallo Fly FIshing Lodge. All rights reserved.
You are receiving this email because you opted in via our website.
Our mailing address is:
El Gallo Fly FIshing Lodge
4516 Ryan Dr NE
Piedmont, OK 73078-9687
Want to change how you receive these emails?
You can update your preferences or unsubscribe