HI-HO HI-HO, Back to the Mud Flats we Go!
Category: press release
Aug 21st, 2013 by OutdoorsFIRST
Modified Aug 21st, 2013 at 12:00 AM
HI-HO HI-HO, Back to the Mud Flats we Go!
Some breeze this past week has been the perfect partner for fishing!  Trophies coming in big numbers along with the eaters  Drifting with spinners and crawler harnesses or frozen shiners has been hot, in addition to trolling crank baits.  Blue/chrome, pink or black for cranks working well.  Try hammered gold spinners in 30-35 feet of water over humps and structure. Most fishing over deep mud.  Jigging with a frozen shiner 29-33 feet just off the Canadian Border but between the snowmobile trail North of Pine working well.

On the Rainy River, sturgeon still going strong out in front of Frontier Landing.  Shady deep waters as the evening hours approach is just right to catch that dinosaur.  Smallmouth bass and walleyes going well when targeted.

Up on the NW Angle, fish are on the move back to structure. Crappies and Perch are biting just off the drop-offs of reefs, walleye staying deeper on edges. Try Oak, Lunatic, 4 Blocks, and Little Oak Islands. Muskies are active.  Best bite still best in the evening over weed and rock beds.  For more info on fishing, lodging and charters, www.LakeoftheWoodsMN.com.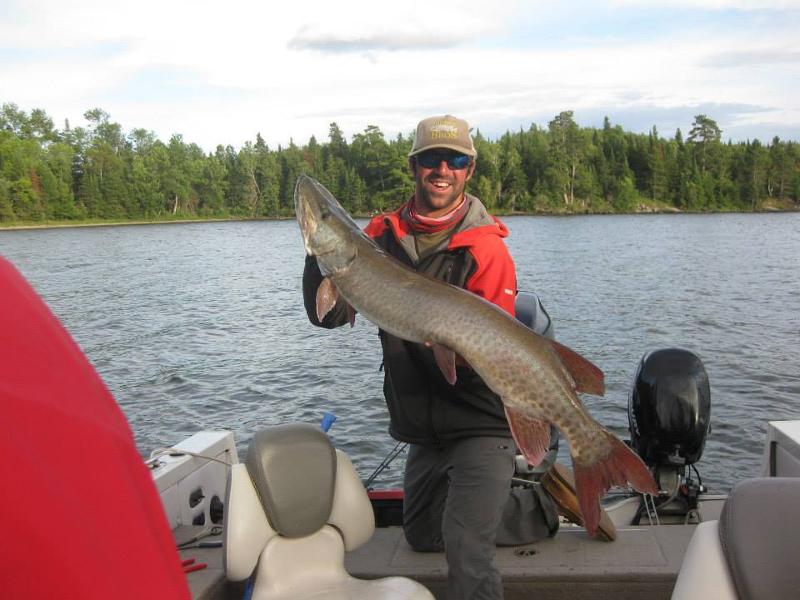 Outdoor Adventure

Foundation Making Memories

on the Lake!
"The Outdoor Adventure Foundation, Inc. is a 501(c)(3) based in ND providing hunting and fishing adventures for children under the age of 18 and young adults under the age of 25 with cancer and other life threatening illness."

The NDOAF is spending their 3rd year on Lake of the Woods this week August 18-20th. About 20 participants, family members, and volunteers/committee members stayed and fished at Zippel Bay Resort. Many fish caught and many more memories made!!
Hot August and

September Bargains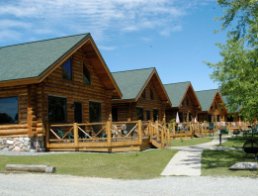 For many lakes, August is the "dog days," but not on Lake of the Woods! Fall fishing is prime time to get out and catch trophies. Get in that last minute summer trip.  With over 50 lodging facilities up at Lake of the Woods, there is typically last minute lodging and fishing charters available.  To find a resort last minute, try our
lodging availability finder
. 
Simply enter in
what part of the lake or river you want to stay, how many people and dates.  Resorts will respond back to your email with availability.
Check out our LODGING page and our HOT DEALS page on our website for current offers.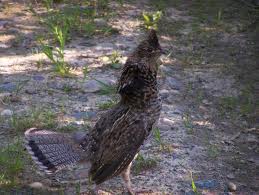 Whether it is small game, waterfowl or big game, Lake of the Woods has thousands of acres of public hunting land and willing resorts and outfitters ready to help you on your journey.  Hire a guide or allow us to assist you in a self guided hunt.  Low pressure and a lot of wildlife is a great combination.
For more info, contact Lake of the Woods Tourism or your favorite resort.  Guided hunts through our many outfitters are a good option or try a self guided hunt.  Let us know how we can help!
 Fish and Golf Walleye Cup

AM Fishing – PM Golfing
Cyrus Resort will be hosting their very first annual Fish and Golf Walleye Cup on August 31st. This will be a 2 part event, half day of fishing from 8:00 am to 11:30 am and a half day 9 hole golf scramble from 1:00 pm to 4:00 pm.
The event will be made up of 4 person teams (only 2 needed to golf) with a $500 cash prize! Entry fee is $50 per person. Weigh in will be from 11:30 am-12:00 pm based on total inches of 4 fish (no fish accepted over 19.5 inches). Hot Dog and Brat lunch will be included with entry fee.
To register or for more questions call Cyrus Resort at 218.634.2548
Arnesen's Rocky Point South

Shore Classic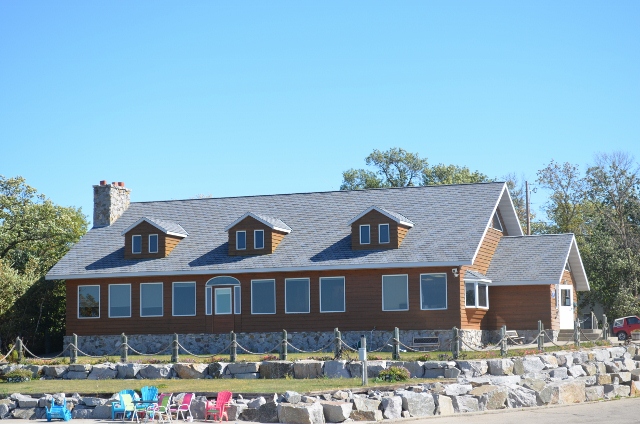 Arnesen's Rocky Point will host the annual South Shore Classic Fishing Tournament on
Saturday, August 31, 2013
. Last year, more than $2K in cash and prizes was given. Early registration is encouraged for this year's tournament.
Saturday, August 31, 2013
– Two person teams
– $100 entry fee per person
– You will need to provide a digital camera for taking photos of walleye over 28 inches
– Fees included tournament hat, regulation ruler, banquet meal, drink ticket and gratuity
– 100% payout after expenses
– Cash prizes will be awarded to 1st, 2nd and 3rd places
** All teams must be pre-registered for the fishing tournament. Registration deadline is August 24, 2013. Call 1-800-535-7585 for information, registration and tournament regulations OR email [email protected].
Fresh Start Farmer's Market

Unbelievably Fresh!
An event that takes place rain or shine!
Conveniently located at "HOMETOWN HARDWARE" Hank 804 Main Street W every

Saturday

9-2

June 8th- October 28th

. A place w
here you can meet nearly 50 vendors that are prepared to help you fill your 
shopping lists. Specializing in Home made, Hand crafted, organic/ green, locally 
grown and kitchen related products.
Bring your group and relax on

a Charter Boat
Charters make it so easy to enjoy all that Lake of the Woods has to offer!
Jump on a charter boat for a true Lake of the Woods adventure.  A charter boat takes the guess work out of it.  Most boats will accommodate up to 6 in addition to your captain.  Restroom is provided on board.  Some charters offer a shore lunch.  Check with your resort or outfitter when booking.
All rods, reels, tackle and bait are provided.  Fish cleaning is also available.
There are two decisions you need to make all day, what to wear and what to eat!  The rest of the day, reel in fish and make some memories!
Allow our Professional Fishing

Guides prepare your Fresh

Shore Lunch
When you come to the Walleye Capital of the World, get ready to eat some fresh walleyes.  Many of the resort guides offer a shore lunch during your fishing trip.  This typically means fresh walleye on an island surrounded by fresh air and nature.  Each fishing guide has his/her own special recipes.  Come join us for a Fish Fry…Lake of the Woods Style!