Day 1 NWT Lake Oahe Morning Interviews With The Pro's
Category: Tournament
Jul 29th, 2021 by Keith Worrall
Modified Jul 29th, 2021 at 11:58 AM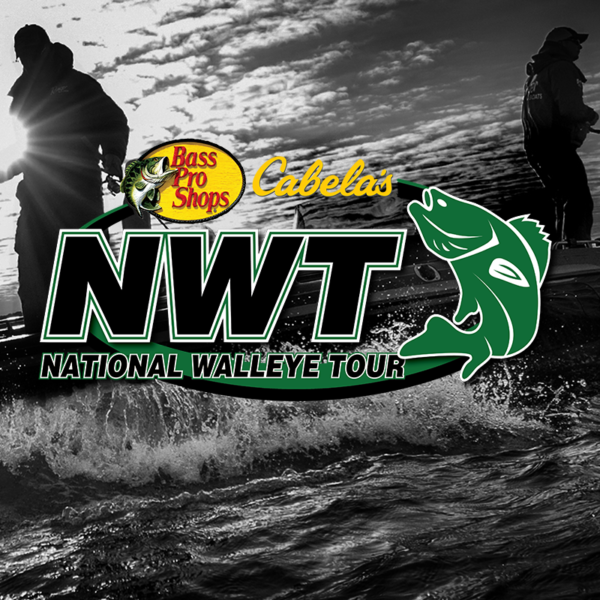 NWT last qualifying event of the season on Lake Oahe – Mobridge, SD
NWT last qualifying event of the season on Lake Oahe – Mobridge, SD is officially underway! Good luck to the 107 Pros & Cos fishing today!
Weigh-in will begin at 3pm cst Wrigley Square.
Craig Sleeman morning thoughts on day 1.
John Hoyer needs to have a good finish on Lake Oahe for points to make the Championships
Keith Kavajecz is going to put his Nitro / Mercury to the test today.
Berkley Fishing Pro Mark Courts morning thoughts at take off. The fourth stop of the National Walleye Tour begins now on Lake Oahe.
Ranger / Mercury Pro Greg Ehli sitting in second for AOY, talks about strategy before takeoff.
Ranger Boats Mercury Marine Pro Brian Bjorkman is ready for day 1 takeoff on Lake Oahe!
Nitro / Mercury Pro Dylan Nussbaum has a big gas tank in his Nitro and says he will use all of it.
Photos and videos courtesy of the National Walleye Tour