Cooling Water, Walleyes and are Active!
Category: press release
Oct 6th, 2013 by OutdoorsFIRST
Modified Oct 6th, 2013 at 12:00 AM
Cooling Water is Getting the

the Walleyes Active
Water temps are in the low 60's this week, shaping up nicely for the shiner run up the Rainy River! On the main lake during the day, good fishing in 25 – 30′. Pull cranks or jig over the mud flats near Long Point to Zippel Bay or off of Pine Island. Pink/white, glow red, chartreuse, or gold jigs with a live minnow / frozen shiner or spinners in 26-29′ on the Canadian line north of Lighthouse Gap and in Four Mile Bay. Mornings and evenings, anchor up in 8-12′ off Morris Point or Lighthouse Gap with pink or gold jigs baited with a minnow. Great evening bite out from the fields by Zippel Bay in 14-16′.

On the Rainy River, lots of eater walleye reported already moving. The thought is these are small schools of fish moving up after the shiners. Afternoons are the best in front of Timber Mill Park in Baudette east to Clementson all the way to Franz Jevne State Park.

Up at the NW Angle, jigging with a minnow is the method of choice in 25-28 feet. Fishing consistent. Muskie are still over rocks and hitting on chartreuse and orange baits. Find northern pike on the edge of bays using stick baits. Good numbers of bass still reported along rocky shorelines. For info on lodging, charters and guides, contact LOW Tourism at www.LakeoftheWoodsMN.com.
Experience the Amazing Fall

Colors around Lake of the

Woods and the Rainy River
The Fall Colors are starting to peak up at Lake of the Woods. Come up and go exploring through the many wilderness back roads or take a hike on a nice fall afternoon. However you like to experience Fall, the colors, wildlife and migration in these parts are special to say the least.
Fish the North Star Classic

Tournament At Wigwam

Resort October 4th & 5th
The time has come to sign up for the annual Fall North Star Classic Fishing Tournament being held out of Wigwam Resort on October 4th and 5th.

The tournament consists of two person teams. The hours of the tournament are 8am – 5pm day one and 8am – 4pm day two. This tournament enjoys some of the best fishing and most beautiful colors of the year. This is open to the public. Click Here for an entry form or contact Kevin Olmstead at 218-634-9457.
Muskie Report:

The Predators Are Eating!
October action has been hot. Guides are reporting very active fish. With colder temps, fishing is getting even better. Come on up and experience world class muskie fishing, either by fishing on your own or hiring a guide. Muskie fishing is a rush and very addicting. Great muskie fishing is happening right now.

October is a month that muskies can be trolled with success. Come on up and experience the 14,552 islands and the thousands of muskies that call them home.

If you would like more info on muskie fishing, where to go or how to find a good muskie guide, contact one of our resorts in the NW Angle or feel free to contact Lake of the Woods Tourism at 218-634-1174 or at [email protected]
Take Advantage of Fall

Special Rates
October is here which means awesome fishing, hunting and scenery as only experienced in God's Country. Fall fishing is prime time to get out and catch trophies. Get in that last minute fall trip. With over 50 lodging facilities up at Lake of the Woods, there is typically last minute lodging and fishing charters available. To find a resort last minute, try our
lodging availability finder
. Simply enter in what part of the lake or river you want to stay, how many people and dates. Resorts will respond back to your email with availability.
Check out our LODGING page and our HOT DEALS page on our website for current offers.
Small Game in Big Numbers
Grouse hunters are finding birds. Reports are talking about hunting being average with birds being seen in decent numbers.
Ducks and geese are starting to move. This is a great month to experience the many opportunities for waterfowl hunting. It is not rocket science with the number of birds around the area. A boat and decoys and you are in business.
Whether it is small game, waterfowl or big game, Lake of the Woods has thousands of acres of public hunting land and willing resorts and outfitters ready to help you on your journey. Hire a guide or allow us to assist you in a self guided hunt. Low pressure and a lot of wildlife is a great combination.
For more info, contact Lake of the Woods Tourism or your favorite resort. Guided hunts through our many outfitters are a good option or try a self guided hunt. Let us know how we can help! For more info on where to hunt, etc, contact us at 218-634-1174 or at [email protected]
Check out the Farmer's

Market in Baudette

Saturday's through October
An event that takes place rain or shine!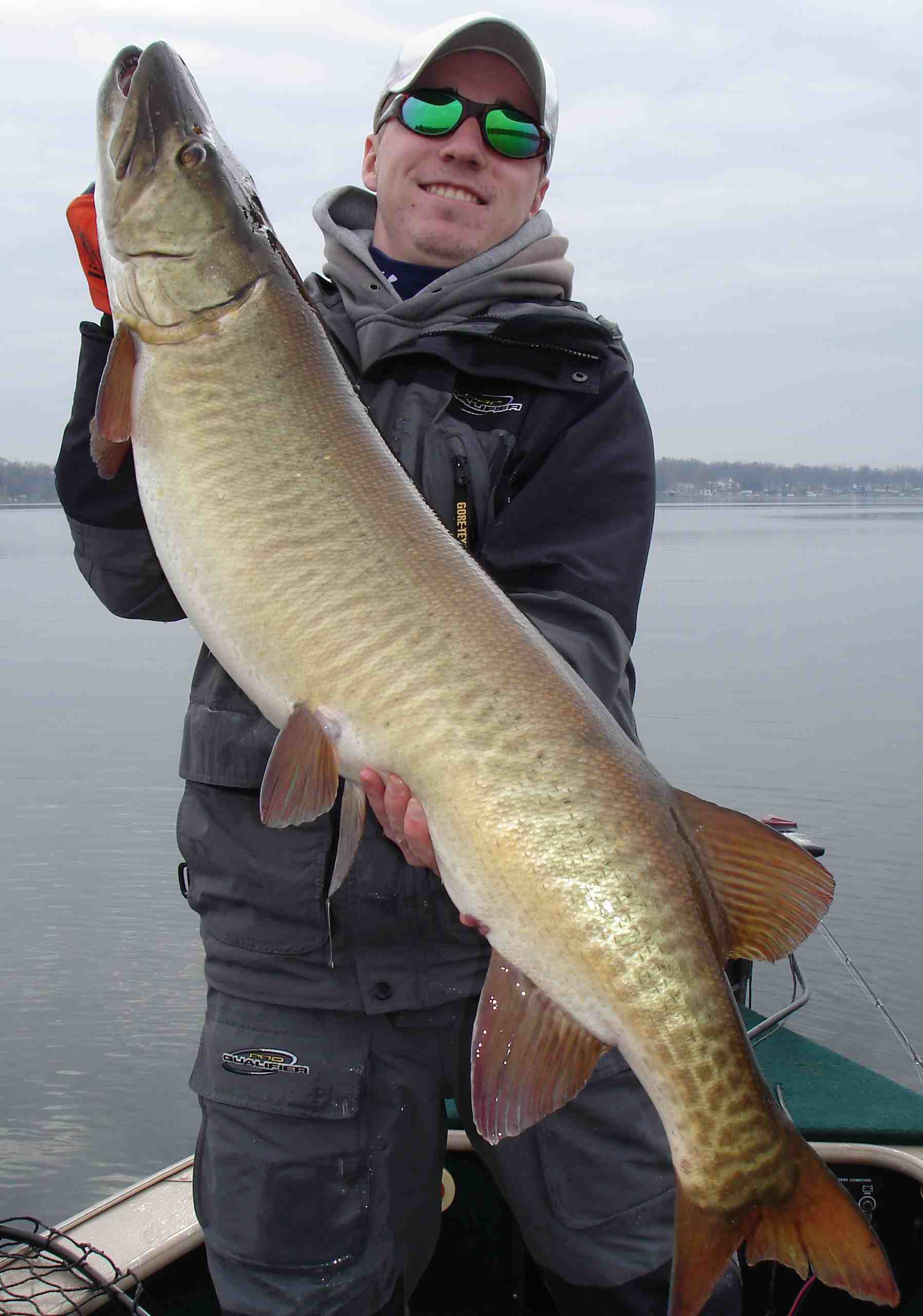 Conveniently located at "HOMETOWN HARDWARE" Hank 804 Main Street W every Saturday 9-2 June 8th- October 28th. A place w
here you can meet nearly 50 vendors that are prepared to help you fill your
shopping lists. Specializing in Home made, Hand crafted, organic/ green, locally
grown and kitchen related products.
Charter Boats Going Strong

Through October
Charters make it so easy to enjoy all that Lake of the Woods has to offer!
Jump on a charter boat for a true Lake of the Woods adventure. A charter boat takes the guess work out of it. Most boats will accommodate up to 6 in addition to your captain. Restroom is provided on board. Some charters offer a shore lunch. Check with your resort or outfitter when booking.
All rods, reels, tackle and bait are provided. Fish cleaning is also available.
There are two decisions you need to make all day, what to wear and what to eat! The rest of the day, reel in fish and make some memories!
October is a Great Month

for Shore Lunch
When you come to the Walleye Capital of the World, get ready to eat some fresh walleyes. Many of the resort guides offer a shore lunch during your fishing trip. This typically means fresh walleye on an island surrounded by fresh air and nature. Each fishing guide has his/her own special recipes. Come join us for a Fish Fry…Lake of the Woods Style!