Happy National Outdoors Month – Wisconsin DNR
Category: News Release
Jun 6th, 2019 by Keith Worrall 445
Modified Jun 6th, 2019 at 11:47 AM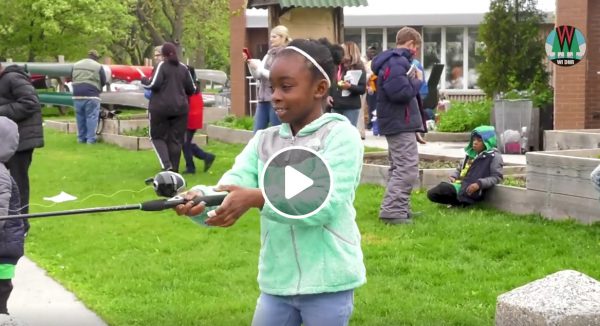 Wisconsin Department of Natural Resources
Happy National Outdoors Month!
With more than 6 million acres of public lands, over 100 Wisconsin State Park System properties and hundreds of lakes and rivers to explore – Wisconsin has something for everyone.
With summer just around the corner, DNR Secretary-Designee Preston Coles wants you to escape the indoors.