National Crappie League Division 1 Lake of the Ozarks Results.
Category: fishing reports
1 min ago by sworrall
Modified 1 min ago at 1 min ago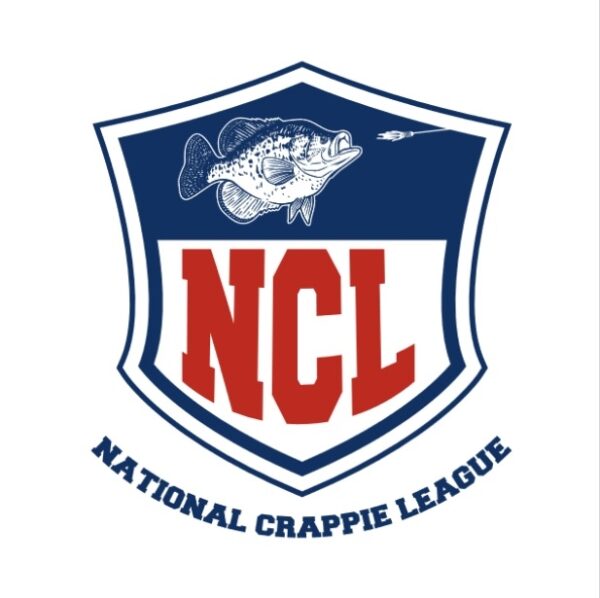 NCL Lake of the Ozarks 9/9/23 Wrap-Up
The weather at Lake of the Ozarks on tournament day was perfect, sunny with temps beginning in the 60s and topping out in the 80's Light winds had little effect on the fishing. Anglers had reported catching a lot of fish while prefishing.
Once underway, some teams reported a tough bite, but the field did well overall. First-place team Coffey and Charlton fished the lower end of Osage, fighting pleasure boat traffic and moving around quite a bit. The team fished Bobby Garland Baby Shad lures in monkey milk color for the win.
1st place took home $3200.00 and caught 2nd Big Fish for $300.00 Their total weight was 7.42
1st-Place Team Report: "Knowledge of the lake was our key, we went to some areas that weren't pressured. This is our home lake and we ran all over the place looking for the right fish, but caught our fish in one cove. We did scan a couple of fish before moving; that was the key to our victory fishing 5-12 foot on structure. We were primarily 'old school' fishing, it was different!"
Second-place winners, Wyatt and Manns fished between the 46-60 mile markers, moving a lot. The team tried pretty much every technique, minnow with jigs, crappie nibbles, and more. 2nd place paid out $1400.00 for a total weight of 6.75 lbs.
2nd Place Team Report: Stated: "We saw some bigger big fish but couldn't get them to bite. We moved a lot, caught one, and left for another spot. We had a lot of fun and spent a long time in that hot seat in front of the stage."
Third-place winners James and Wehmeyer took home $900 for a total weight of 6.74. They reported, "We knew we would catch a lot of fish, and have to sift though to get to the bigger ones. We caught fish all day until we ran out of minnows. We did have to stay on them, the bigger ones didn't seem to want to bite. Of course, the little ones were eating all day. We caught them from 10-25 feet of water."
The Big Fish Award was won by Mark Strunk and April Hamilton with a 1.67 crappie. The team finished 5th overall and took top male/female winning a total of $1500.00.
The Top Senior team was Kevin Findley and Denny Crocker earning $300.00
The Top Adult Youth was Richard and Wyatt Aspey earning $300.00
The National Crappie League paid down 13 places with the top 3 teams out of the money getting gift cards from Everharts Outdoor Store.
Thanks to all the teams who fished the Division 1 Lake of the Ozarks qualifier, and to all of our local and national sponsors!