Jones and Reynolds Win ACT on Grenada
Category: Tournament
May 17th, 2021 by Keith Worrall
Modified May 17th, 2021 at 12:00 PM
Congratulations to Josh Jones and Josh Reynolds who held off Shannon and Kyler Beckman's amazing day 2 weight to bring home the cup. Only .26 ounces brought Jones and Reynolds the win and $18,500!! Wow….what a close finish. Congratulations to every other angler as well who put their all in this tournament.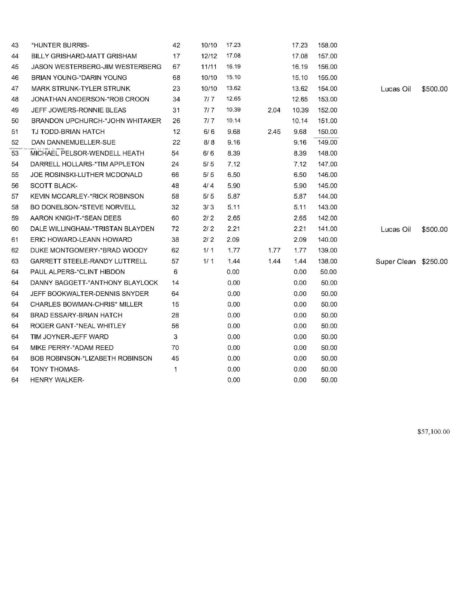 Another championship Saturday update! Eric Cagle sitting in 6th is making a move!!! Can he surge to the top? Championship weigh in starts live at 2:30pm!
Championship Saturday update!
BnM pro staff team Tim Herbert and Andre Smith are catching them!!! Stay tuned this afternoon to see if they can move up from 7th!
AM Take Off