Humminbird Install Cheat Sheets – Now Available
Category: article
May 22nd, 2020 by Keith Worrall
Modified May 22nd, 2020 at 10:46 AM

Introducing our new Installation Diagrams, designed to help you find what you need for your boat and rig it correctly, so you can get on the water quickly and confidently.
Browse through the different configurations and download the diagram to help you get started.
GET YOUR INSTALL CHEAT SHEET >>
Use these installation diagrams to find the networking cables and accessories you need for your specific boat setup.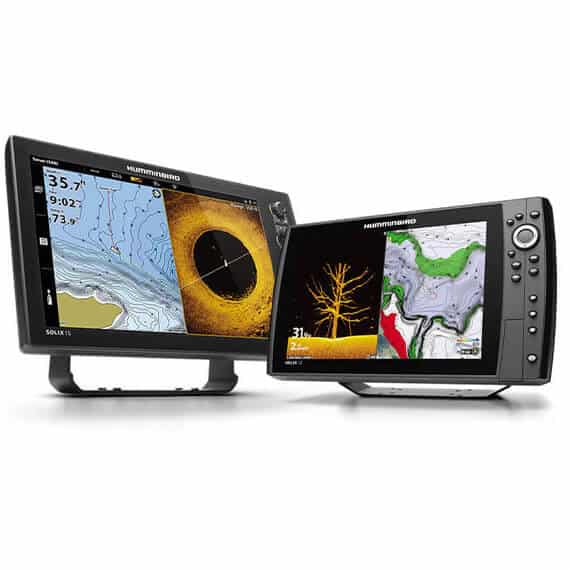 SHOP Fish Finders
SHOP ACCESSORIES

Shop Accessories
SHOP NOW >>