Gamakatsu/Martens Team Up To Create Tournament Grade Trebles
Category: article
Apr 14th, 2020 by Keith Worrall
Modified Apr 14th, 2020 at 3:47 PM

Gamakatsu/Martens Team Up To Create Tournament Grade Trebles
Tacoma, Washington (April 14, 2020) It's been said, "imitation is the most sincere form of flattery." If you're a bass angler, you could do a lot worse than imitating Aaron Martens.
A past B.A.S.S. Angler of the Year, Martens is widely regarded as the best natural angler on the tour level.
Gamakatsu has joined forces with Martens to design the sharpest hooks in the world. "Over the years, I knew that if I was fishing with Gamakatsu hooks, I was using the sharpest, best finesse hooks in the world. Gamakatsu's new G Finesse Series hooks combine ultra-sharp Tournament Grade Wire and Nano Smooth Technology for the ultimate hook penetration."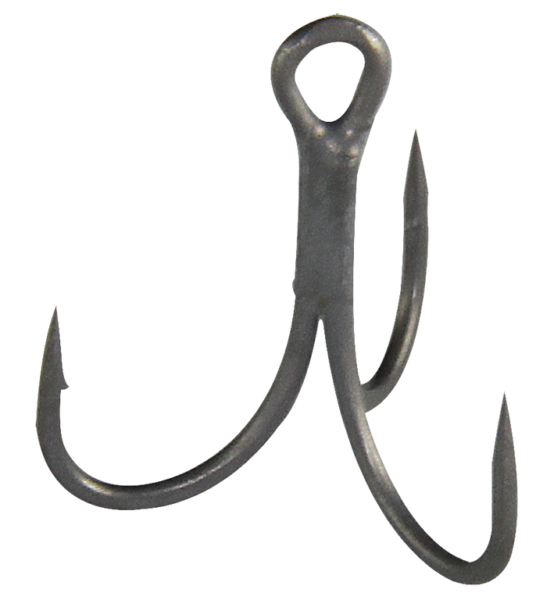 Gamakatsu continues to expand its groundbreaking line of G Finesse series hooks with the G Finesse Treble Hook. Gamakatsu's G Finesse Treble Hook is patterned after the O'Shaughnessy-style hook that Martens has had tremendous success using. The acute angle holds fish better than round-bend hooks, according to Martens.
The G Finesse Treble Hook comes in two variations, and both varieties feature a Nano Smooth Coat finish. The standard light wire version is perfect for crankbaits. "The TGW treble is 20% lighter than traditional trebles but just as strong," states Gamakatsu's Jeff Roberts.
The G Finesse Treble MH Hook is made of even tougher, medium-heavy TGW for additional strength. Both hooks have a short shank for instant hook penetration and Gamkatsu's Magic Eye to facilitate quickly changing hooks.
G Finesse TGW Trebles are available in sizes 6, 5, 4, 3, 2, 1, 1/0.
 G Finesse TGW Trebles
O'Shaughnessy-style hook
Nano Smooth Coat finish
Tournament Grade Wire
Light and Medium-Heavy Wire
Available in 7 seven sizes
Magic Eye
Short Shank for hook penetration
For more information visit www.gamakatsu.com