Bassmaster Classic And Outdoors Expo Moved To June 2021
Category: article
Jan 8th, 2021 by Keith Worrall
Modified Jan 8th, 2021 at 6:23 AM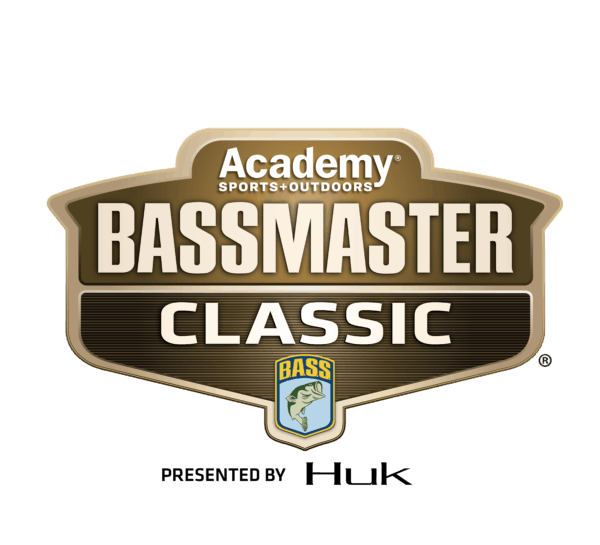 January 7, 2021
Bassmaster Classic And Outdoors Expo Moved To June 2021
BIRMINGHAM, Ala. — Due to the ongoing public health emergency and associated limits on large gatherings, B.A.S.S. officials announced today that the Academy Sports + Outdoors Bassmaster Classic presented by Huk and Bassmaster Classic Outdoors Expo originally scheduled for late March would be moved to June 11-13, 2021.
"It's our hope that this delay will allow us to alleviate many of the challenges — including any potential capacity restrictions and travel complications — related to hosting both the tournament and Outdoors Expo in the current pandemic environment," said B.A.S.S. CEO Bruce Akin. "We look forward to seeing thousands of fans, along with our partners and industry friends, at the 51st Bassmaster Classic.
"Our team will be working with the Fort Worth Sports Commission and Visit Fort Worth to make this historic trip to Texas an incredible and memorable event."
B.A.S.S. Chairman Chase Anderson emphasized the importance of cooperation with the city of Fort Worth. "We are so appreciative of Fort Worth officials and our hosts at Visit Fort Worth for working with us during these unprecedented times to reschedule this exciting event and ensure we have an outstanding Classic."
For more than 50 years, the iconic Bassmaster Classic has been the premier tournament in sportfishing. Recent Classics held in Birmingham, Ala., and Knoxville, Tenn., have drawn record-breaking crowds of 122,814 and 153,809 fans respectively to Classic Week events, including the Bassmaster Classic Outdoors Expo.
At least 12 new products were launched during the 2020 Outdoors Expo, which is recognized as fishing's biggest consumer show and annually draws 200 exhibitors ranging from major international brands to local retailers.
"Hosting the Bassmaster Classic later this spring will bring jobs and much-needed business to our local economy," said Jason Sands, Director of the Fort Worth Sports Commission. "We are looking forward to hosting anglers and the thousands of outdoor enthusiasts and Bassmaster fans this world-class sporting event attracts."
The success of the Expo is a major contributing factor to the Classic's overall economic impact which generated a windfall of $35.9 million according to 2020 host community Birmingham, Ala.
The move from an early spring tournament to June is a throwback to previous events. From its inaugural outing in 1971 until 1983, the Bassmaster Classic was held in the fall. The Super Bowl of Bass Fishing became a summer event in 1984 but shifted to February and March in 2006, the first season of the Bassmaster Elite Series.
The Bassmaster Elite at Pickwick Lake, which was originally scheduled for June 10-13, will instead be held on the Florence, Ala., fishery March 18-21.
For more information, visit Bassmaster.com.
About B.A.S.S.
B.A.S.S., which encompasses the Bassmaster tournament leagues, events and media platforms, is the worldwide authority on bass fishing and keeper of the culture of the sport, providing cutting edge content on bass fishing whenever, wherever and however bass fishing fans want to use it. Headquartered in Birmingham, Ala., the 515,000-member organization's fully integrated media platforms include the industry's leading magazines (Bassmaster and B.A.S.S. Times), website (Bassmaster.com), TV show, radio show, social media programs and events. For more than 50 years, B.A.S.S. has been dedicated to access, conservation and youth fishing.
The Bassmaster Tournament Trail includes the most prestigious events at each level of competition, including the Bassmaster Elite Series, Basspro.com Bassmaster Opens Series, TNT Fireworks B.A.S.S. Nation Series, Carhartt Bassmaster College Series presented by Bass Pro Shops, Mossy Oak Fishing Bassmaster High School Series presented by Academy Sports + Outdoors, Bassmaster Team Championship, Bassmaster B.A.S.S. Nation Kayak Series powered by TourneyX and the ultimate celebration of competitive fishing, the Academy Sports + Outdoors Bassmaster Classic presented by Huk.