See What's New From Lamiglas
Category: article
Jul 30th, 2019 by Keith Worrall
Modified Jul 30th, 2019 at 10:04 AM
New Rods, New Apparel, New Logos
We have been working very hard this year at Lamiglas to bring you exciting new products, and boy do we have a lot on the horizon!
This year at ICAST, we introduced a number of exciting new rod series including the Columbia River Series, Carbon Surf, Nightshift Surf, PNW Surf, TriFlex Inshore V2, Assassin Walleye and more! We also expanded previous line ups with new models in the Redline CenterSpin, Kokanee Series, Black Inshore, GSB and G1000 Pro Fly.
Along with all of these exciting rods that will be available over the course of the next few months, we also have an entire line of new apparel coming out shortly!
We would like to personally thank each and every one of you for your continued support, and hope that you are as excited as we are for the future!!!
The Assassin Walleye Series
6 rod, high performance walleye series from Lamiglas. $129 retail and a 5 year warranty. Available later this year. More info at www.lamiglas.com coming soon!
Carbon Surf Series
70/30 split two-piece rods, 30 ton carbon blanks, 7 models to choose from. Starting at $199 retail with a 5 year warranty. Available this Fall. More info at www.lamiglas.com coming soon!
New Logos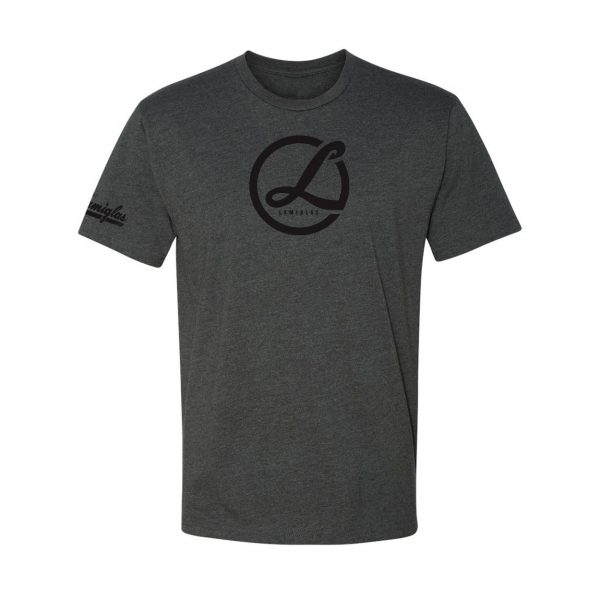 Fresh new secondary logos for Lamiglas.
New Apparel Designs
Keep an eye out as we will have an entire new line up of apparel available in the coming weeks!