New MEGA 360 Imaging: Find Fish Like Clockwork
Category: Promotion
Mar 31st, 2020 by Keith Worrall
Modified Mar 31st, 2020 at 11:54 AM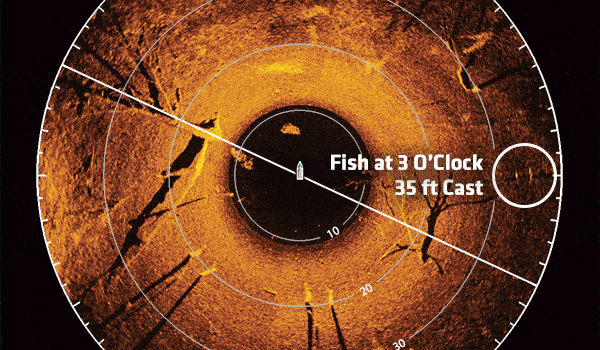 FISH LIKE CLOCKWORK
New MEGA 360 Imaging™
See every detail in every direction. New MEGA 360 Imaging™ sweeps up to 125 feet around your boat to reveal fish and structure in amazing clarity, delivering a 360-degree view that's constantly updating-with you at the center. See a fish at 3 o'clock? Let MEGA 360 Imaging show you the distance to the target. Then, line up and cast. It's that simple.
The Ultimate Fishing System Put to the Ultimate Test
New MEGA 360 Imaging is part of the One-Boat Network™ from Humminbird ® and Minn Kota®. It's the sport's most advanced fishing system, and we decided to prove it with the One-Boat Challenge: a fishing competition bringing together anglers from around the U.S., at the world's premier bass lake, Lake El Salto, Mexico. See how MEGA 360 Imaging helped one team rise to the top.
Stay up to date on new products, special offers and more. Sign up for Humminbird's email list.