Fear The Cold No More!
Category: article
Oct 7th, 2020 by Keith Worrall
Modified Oct 7th, 2020 at 2:42 PM
Fear The Cold No More!
Mid and late season hunts provide huge opportunities for the hunter willing to brave the elements, but frigid temperatures create hurdles for the unprepared hunter. Vycah's Late Season Camo is the key to late season success – keeping you in the stand or blind longer.

Kinsley Jacket
$239.99
Buy Now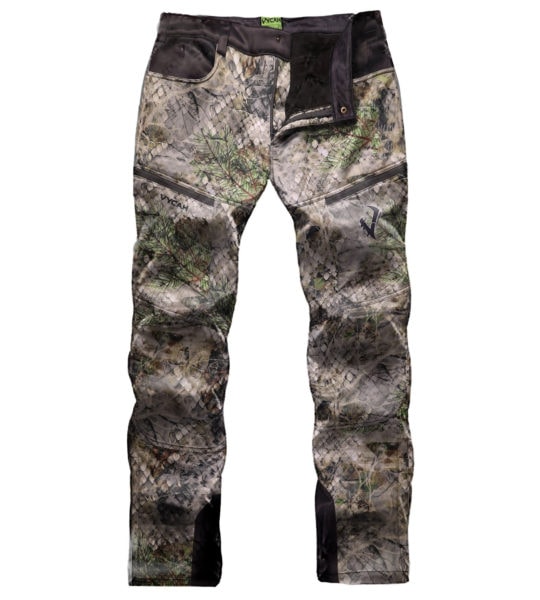 Kinsley Pant
$199.99
Buy Now
Nexus 1/4 Zip Pullover
$179.99
Buy Now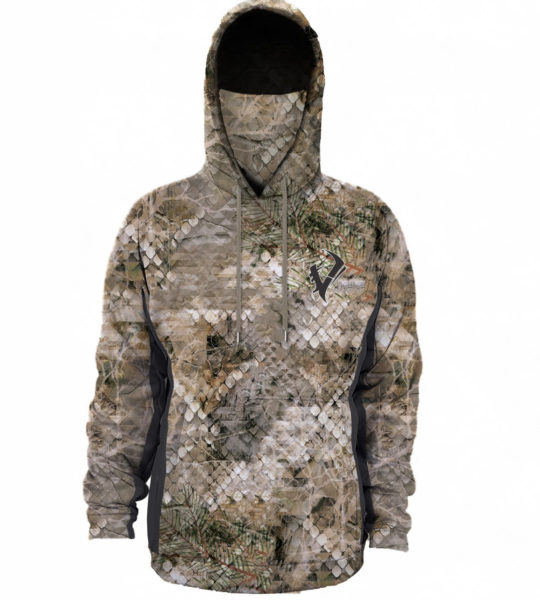 Vyce Stealth Hoodie
$119.99
Buy Now

Cobalt Down Jacket
$299.99
Buy Now

Cobalt Down Pant
$249.99
Buy Now