Art Week, Mercury Repower Project, Bacon-wrapped Scallops, Prop Blades and More!
Category: article
Nov 28th, 2020 by Keith Worrall
Modified Nov 28th, 2020 at 9:09 AM
ANGLERS & INFLUENCERS
ART WEEK: A FISHING FRIENDSHIP FOR THE AGES
Dr. Art Garcia and Mercury Pro Dale Stroschein are the embodiment of how angling brings people together.
Read the Heartwarming Story of Art Week »
REPOWER
BOATING MAGAZINE EDITOR-IN-CHIEF DOCUMENTS MERCURY REPOWER PROJECT
Follow along as one avid boater and angler upgrades his boat with modern Mercury power and controls.
Read the Results of the Mercury Repower Project »
ANGLERS & INFLUENCERS
GRIT AND DETERMINATION POWER SKEET REESE TO APEX OF BASS FISHING
Mercury Pro Team member Skeet Reese has got it all: great family, legendary bass fishing resume, charisma for days, movie-star looks, and top-shelf sponsors.
Read Skeet Reese's Bold Story »
COOK YOUR CATCH
EASY BACON-WRAPPED SCALLOPS
The perfect holiday season hors-d'oeuvre from Mercury Pro Team member Ronnie Green.
Get Ronnie's Recipe for Easy Bacon-Wrapped Scallops »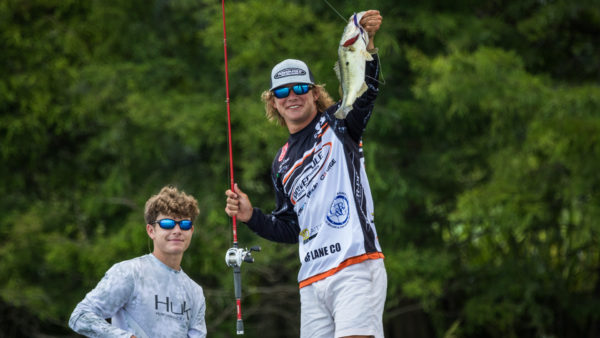 ANGLERS & INFLUENCERS
RAISING A FISHING FAMILY
Mercury Pro Team anglers reflect on what it's like raising kids who love to compete and spend time on the water.
Get to Know Three Mercury Pro Team Families »
PROP BITE
HOW MANY PROP BLADES DO YOU NEED?
Three-, four- and five-blade props deliver different performance characteristics that might be right for your boat.
Find Out How Many Prop Blades are Best for Your Needs »