2021 Lund Catalog is Here!
Category: new products
Feb 9th, 2021 by Keith Worrall
Modified Feb 9th, 2021 at 10:09 AM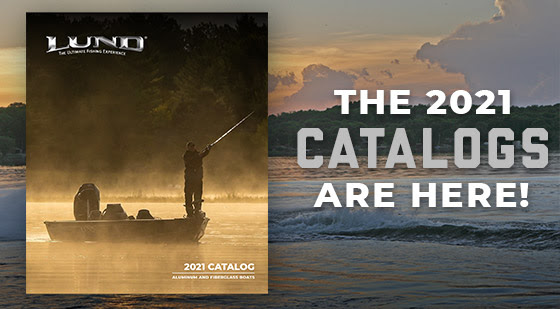 The 2021 Lund catalog is here! Order your free Lund catalog today! LEARN MORE
Want to tour numerous Lund boats from the comfort of anywhere? Check this out today where you can tour boats, build and price your, and find your nearest Lund dealer! LEARN MORE
Become a part of the Lund family and like us on Facebook and Instagram. Post pics, share stories, and meet other members of our great fishing community. Remember to tag us using #lundboats Lund Boats on Instagram.