Expansion to The Shiver Minnow Line-up
Category: new products
May 1st, 2020 by Keith Worrall 113
Modified May 1st, 2020 at 1:31 PM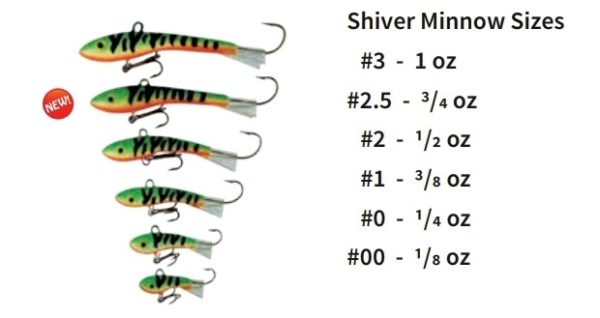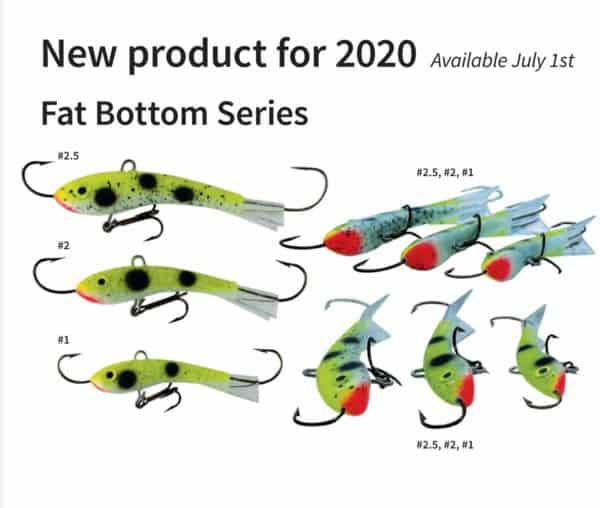 Hi to all, Thanks so much for all your feedback on the new products that we have introduced so far. Today we have some more exciting products to share. This is an expansion to the Shiver Minnow line-up.
To start with is the new #2.5 size Shiver Minnow. This size falls in between the current #2 and the #3. It weighs 3/4oz. Tested very well and we are looking forward to your reviews. It will come in all the colors of the current Shiver Minnows.
Another addition to the line-up is the new Fat Bottom Series. The name speaks for its self on the design. This design was a request of the Pro-Staff and many others. The gliding action is outstanding on this bait. It comes in 3 sizes for now (2.5, 2, 1) and only available in glow.
We are sorry to say, but they will not be available until July sometime. Delays with getting materials due to the virus have slowed the process down.
Thanks to all and please be safe.