Lake of the Woods MN Fishing Report 5/30 2023
Category: fishing reports
May 30th, 2023 by sworrall
Modified May 30th, 2023 at 12:38 PM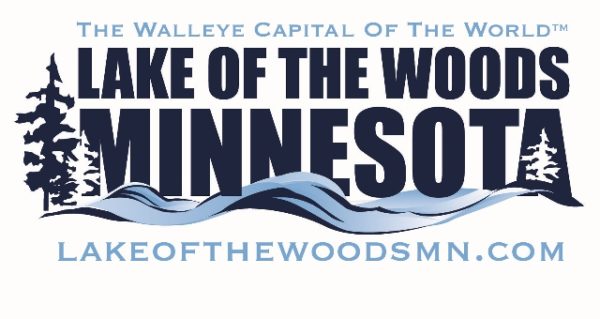 On the south end…  A great week of walleye and sauger fishing on Lake of the Woods.  Lots of limits.  Good numbers of fish being caught, which includes eaters, slots and some trophy walleyes to make things interesting!
Most anglers are jigging with a frozen emerald shiner or live minnow.  Jig colors to consider are gold with a bright color such as gold / pink, gold / glow white and even gold with some tinsel.
Some reports of spinners starting to work well tipped with a minnow or crawler.  A great technique is drifting with a 2 ounce bottom bouncer and spinner rig.
Fish being caught around the lake.  Trust your electronics and watch for fish.  In addition to the south shore where various schools of walleyes and saugers are living, consider the Garden Island area, Knight / Bridges Island area, and Twin Islands where good fish are being caught.
Most walleyes in that 18 – 24 foot depth.


Good pike reports.  Back bays are still holding good eaters and a few big females.  Some of the larger fish have made their way to the lake.
On the Rainy River…   Walleye anglers are finding some nice eater walleyes in the River.  There is always a number of walleyes that stay in the river all year.  Whether you like the beauty and secluded feel of the river, have a small boat or simply want to get out of the wind, the river is a great summer spot with little traffic.
Anchored up or slowly moving upstream with a jig and minnow, trolling spinners / crawlers or trolling crankbaits are all effective right now.
Smallmouth bass are plentiful in the Rainy River.  Whether you are a bass angler or simply want to mix up species, target feeder rivers, bridges, and areas with rocks.
The sturgeon season will re-open again July 1st.
Up at the NW Angle…  Excellent walleye fishing this past week.  The jig and minnow is the goto bait.  Anglers using spinners with crawlers or minnows and crankbaits are catching lots of fish as well.
Structure around the many islands holding walleyes.  Shallow flats areas with current are also heating up.
Great fishing reports from both sides of the border.  NW Angle anglers boating into Canada to fish cannot possess or transport any bait, alive or dead.  Most are using jigs / plastics, artificial crawlers on spinners and crankbaits with great success.  If desired, live bait is available and can be purchased for the day just over the border via boat in Canada, check with your resort for details.
This entire area is great for multispecies action.  In addition to walleyes, big pike, smallmouth bass, jumbo perch, crappies,and muskies are also being caught on a regular basis.