WMC Green Bay Qualifying Tournament
Category: Tournament
Jul 28th, 2019 by Keith Worrall 469
Modified Jul 28th, 2019 at 9:29 AM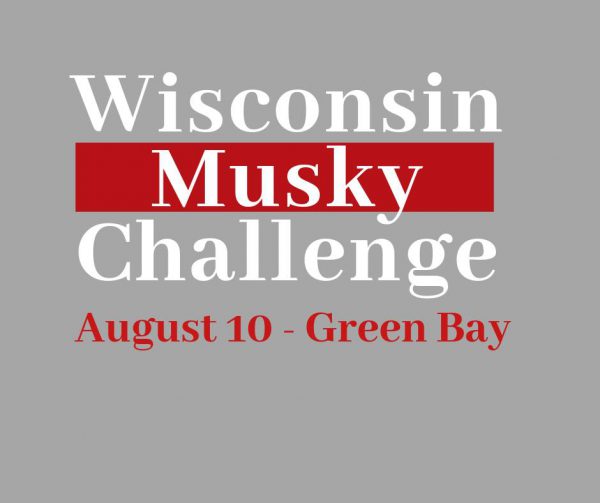 AUG 10
WMC Green Bay Qualifying Tournament
Public · Hosted by Wisconsin Musky Challenge
Saturday, August 10, 2019 at 8 AM – 9 PM
Green Bay, Wisconsin
Hosted by Wisconsin Musky Challenge
Typically replies within a few hours
Tickets
www.wisconsinmuskychallenge.com
Details
This is the Wisconsin Musky Challenge's fifth qualifying tournament of the year, and first tournament ever to allow trolling.
Location for check-in/early registration, rules meeting, take-off, and awards ceremony will be announced soon.
Cost of the tournament is $150 per Angler. Teams may consist of one or two anglers. Artificial lures only. Trolling is allowed for this tournament only, with one line allowed per angler.
For WMC rules and registration forms, please visit www.wisconsinmuskychallenge.com
If you have any additional questions or concerns, please contact the tournament organizer, Bob, at 715-498-9000. We may also be reached through facebook or email ([email protected]).