3rd Annual Jordan Olson Memorial Cancer Fundraiser Tournament Sept 28th
Category: Tournament
Sep 12th, 2019 by Keith Worrall 1233
Modified Sep 12th, 2019 at 10:08 AM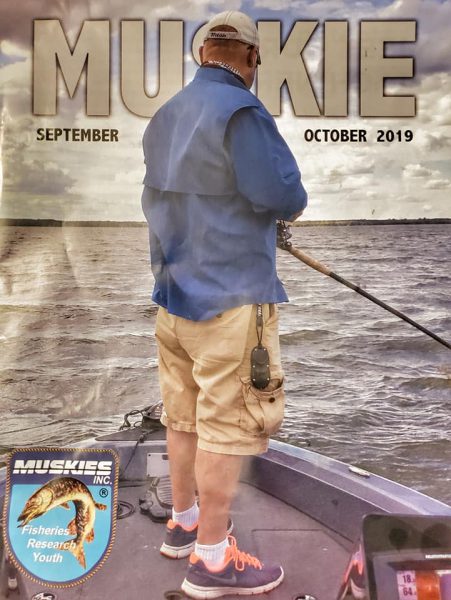 Titletown Muskies Inc. Chapter 4
The Titletown Chapter of Muskies, Inc. is honored to have departed member Jordan Olson on the cover of the latest issue of MUSKIE Magazine.
The 3rd annual cancer support fundraiser tournament in his name is scheduled for Saturday, September 28th.
Please see the pics below for additional information and registration details.