Crestliner Names New GM
Category: News Release
Nov 4th, 2022 by Keith Worrall 15
Modified Nov 4th, 2022 at 2:16 PM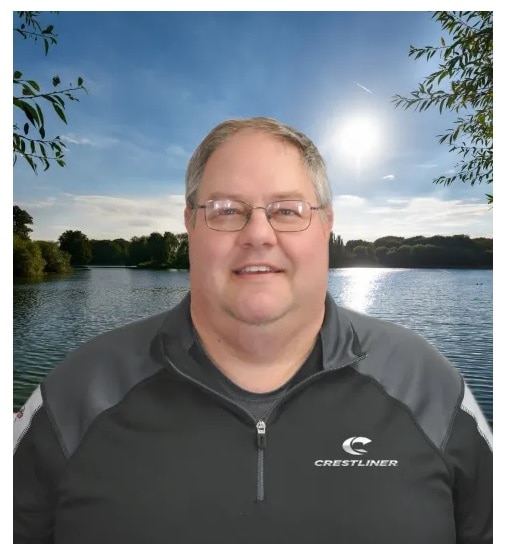 Brunswick Corp.'s Crestliner Boats division named Jason Oakes general manager. He will be responsible for leading and expanding the Crestliner brand.
"Jason is an established leader with a proven track record of success within the aluminum boat category," Dirk Hyde, president of Brunswick Aluminum Boat Group, said in a statement. "The experience Jason brings aligns well with our vision of expanding the Crestliner legacy and delivering exceptional on-water experiences for our consumers."
Oakes previously was director of marketing at Brunswick's Lund Boats.
"This is an exciting opportunity to lead the brand as we seek to attract future generations of anglers and boaters," Oakes said. "The Crestliner brand has a strong dealer network and reputation for strength and durability. I look forward to continuing to deliver the same high-level experiences our loyal consumers have come to know and expect."