Randall Tharp and the Versatility of a Jig – MLF
Category: article
Aug 8th, 2019 by Keith Worrall
Modified Aug 8th, 2019 at 10:22 AM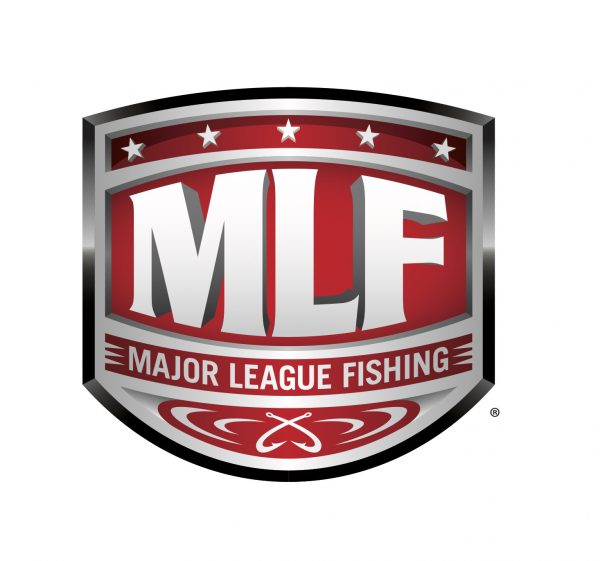 Randall Tharp and the Versatility of a Jig
Major League Lessons

Randall Tharp with his 1/2-ounce Greenfish Tackle All Purpose Jig he used during Stage Two on Lake Conroe. Photo by Garrick Dixon
By Mason Prince – August 7, 2019
MLF pro Randall Tharp is always on the lookout for big bites on the Bass Pro Tour. No matter where he is and no matter when he needs a bite that can completely make his day, he reaches for one bait that never lets him down.
"I think a jig is the most versatile bait you can have," Tharp said. "You can make it resemble anything, whether that be a shad, gizzard shad, bluegill or crawfish. All of that can be changed by a different color, size and weight. It's the best tool we have to catch big bass."
Fewer, But Bigger Bites
Tharp used a jig to help him earn a seventh-place finish on Lake Conroe during Stage Two, his only Top-10 finish of the season. On the Bass Pro Tour this season, Tharp has had to learn how to catch multiple fish in a short amount of time just to keep up with the furious pace of the MLF format. But when he has a chance to take a deep breath and slow down, he says there is nothing better than a jig.
"A lot of times when you're jig fishing you're sacrificing numbers of bites," Tharp admitted. "A jig will get you quality over quantity and that can frustrate a lot of people. Jig fishing is not the easiest technique to catch a fish, but if you can be patient, it will be worth it. Once you gain your confidence in jig fishing, it'll become your favorite technique."
The Go-To Jig
Tharp says he has a plethora of jigs at his disposal and the color, size and trailer can all change depending on when and where he's fishing. However, when push comes to shove, he has one specific combination that he turns to time and time again to get him a big bite.
"My go-to jig is a ½-ounce Greenfish Tackle All Purpose with a Zoom Big Salty Chunk trailer," Tharp revealed. "That Big Salty Chunk resembles an old school pork chunk that was really popular before they made a bunch of plastics, and the fish just love it. I hardly ever go fishing without that combination."
Current or Vegetation a Must
No matter the conditions, Tharp believes that anytime is the right time to use a jig. But there are still two key components that the Florida pro is looking for anytime he is on a body of water and he has a jig in his hand.
"I love fishing vegetation and current," Tharp said. "Anytime I have one of those two things I'm going to throw a jig. There's not a bad time of the year to throw a jig, but if a body of water has either one of those characteristics, that's what I'm using."