Kelly Jordon's Hot-Summer Bass Survival Guide – MLF
Category: article
Jul 18th, 2019 by Keith Worrall
Modified Jul 18th, 2019 at 12:06 PM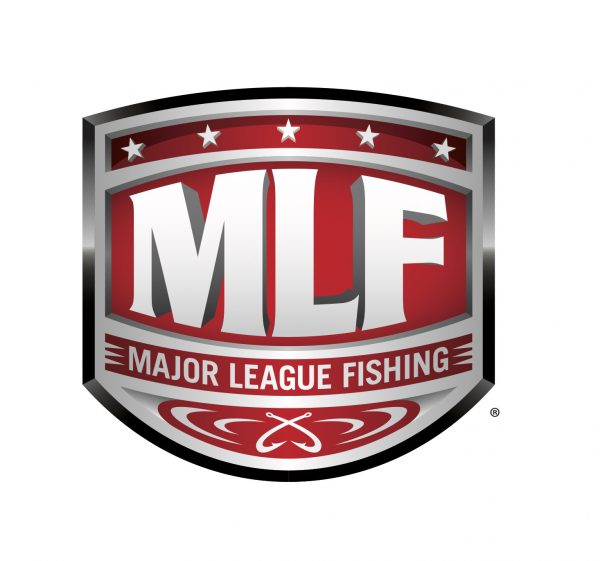 Kelly Jordon has many baits that he turns to when the fish stop biting in the summer months. Photo by Phoenix Moore
By Mason Prince – July 17, 2019
It's the middle of July and I have a bit of a newsflash for you: it's hot. If you've found yourself sweating out the summer sun at your local fishing hole with no bites to be found, don't worry, because you're not alone. MLF pro Kelly Jordon feels your pain and has experienced his fair share of summertime sadness when it comes to locating bass.
"The fish just aren't near the shoreline like they are during the spring, so that obviously makes it harder," Jordon said. "The old saying goes that '90 percent of the fish are in 10 percent of the water'. Well, that kind of shifts to 95 percent of the fish are in five percent of the water come summertime. You really have to go out and search for schools of fish if you want a chance to catch a good amount of them."
Jordon says you will see many MLF pros head offshore to find schools of both largemouth and smallmouth during events that take place in the dog days of summer. Once the Texas pro is able to find himself a school of fish, he has multiple baits in his tackle box that he turns to when he needs a bite.
Deep-Diving Crankbait
Jordon says that his go-to deep-diving crankbait is a Lucky Craft D20 in a Gunmetal Shad pattern. The Lucky Craft pro knows that accessing deeper water is key when the mercury level rises.
"Summertime is the best time of year to throw a deep-diving crankbait," Jordon said. "Those baits are made for summertime when those fish are offshore and grouped up in deeper water."
Texas-Rigged Worm
When in doubt, Jordon says turn to a classic. A 10-inch Texas-rigged worm is something Jordon uses time and time again when the going gets tough in July and August. If you're fishing a Texas rig, be sure to look for some cover when you're out on the water.
"I like to throw a worm around any kind of cover," Jordon said. "Offshore brush piles are my favorite, but any sort of cover you can find will work well with a Texas rig."
Topwater Tricks
Jordon says that there is nothing quite like experiencing that topwater bite on those early mornings and late evenings in the summer.
"When the water is warm and the fish are really active, it's a good time to catch them on topwater," Jordon explained. "Sometimes you may even see some schooling fish up on the surface chasing bait. That's when you can really catch a lot of them with a topwater bait. I had some success catching a bunch of fish down here in Texas just the other day on a topwater."
Jordon was throwing a Lucky Craft Gunfish on that particular day. The weather conditions – combined with the weight of his bait – made for a great day in the Lone Star State.
"When the sun is really bright, there's not a lot of clouds and no wind, those fish really tear into those topwater shad," Jordon said. "I love using the Gunfish because it's tail-weighted and you can throw it a mile. It walks the dog nice and easy, too."
Frogs are another popular bait to use in the heat, says Jordon. He prefers a Spro Dean Rojas Bronzeye Frog on braided line that he throws through thick vegetation.
"Typically, frogs are great to throw in the late summer and early fall because that's when the mats are matted out the most," Jordon explained. "The lily pads and the slop are where you can catch those big bass looking for shade because they're trying to escape the heat just like we are."
I'd Like to Use My Lifeline
If all else fails and the bites still elude you, Jordon says don't be afraid to have a fallback plan.
"If it's really tough out there, just downsize," Jordon advised. "Move to a shaky head or a drop-shot. Those two can really be your lifelines if nothing else is working for you. A green pumpkin 4.5-inch straight tail worm will be your best choice. A 3/16-ounce or a 1/8-ounce ballhead weight works really well with that."