Full Field Set to Compete in BoatUS Collegiate Bass Fishing Championship presented by Bass Pro Shops
Category: article
Jun 9th, 2020 by Keith Worrall
Modified Jun 9th, 2020 at 9:17 PM

Full Field Set to Compete in BoatUS Collegiate Bass Fishing Championship presented by Bass Pro Shops
FLORENCE, AL (June 9,2020) – In less than 12 hours, a full field of college fishing's elite anglers will take to Pickwick Lake for the 2020 BoatUS Collegiate Bass Fishing Championship presented by Bass Pro Shops. Teams will launch tomorrow morning beginning at 5:30 AM to begin their quest for a National Championship. Hearing the anglers talk at registration this afternoon, everyone is excited to kick off the event and go out in search of valuable School of the Year points.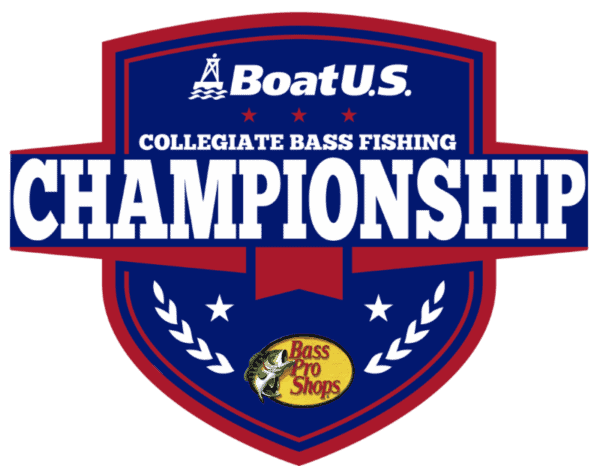 "I can't wait to get out there and hopefully climb a few more spots and finish higher on the SOY leaderboard," said Jacob Frazier from Carson-Newman University. His fellow teammate, Braden Perry seconds this notion, "What I'm looking forward to most at Pickwick is getting back with all of my teammates and trying to crack the Top 5 in the School of the Year."
The race for Bass Pro Shops School of the Year will conclude with a winner being crowned on Thursday afternoon. Find out more about that year-long race and the top contenders entering this event by clicking here.
Following a lengthy delay in tournament competition due to the COVID-19 Virus, anglers can't wait to get back to fishing. Pickwick Lake presents a premier playing field for these anglers to go out in search of bites. We had the opportunity to talk with numerous teams this afternoon, and it appears that everyone is finding fish out on the ledges. The difference maker will be triggering those fish to bite in order to amass a solid five fish limit.
The hometown school from the University of North Alabama enters this event as one of the most experienced teams on this fishery. They too are eager to see how the lake will produce, as well as protect their home turf. "We also have had a lot of success in this tournament in the past, and we would love to have another Championship trophy on campus. Not only is Pickwick an amazing fishery, it's our home turf and we're excited to get out there and compete," said Justin Lane from UNA. UNA team members sounded optimistic at registration that they could go out and catch a solid bag of bass out on Pickwick Lake. Read more.