Digital Tournament from Lew's, Strike King a Fan Favorite Among High School Anglers
Category: Bass Tournament
Aug 26th, 2020 by sworrall
Modified Aug 26th, 2020 at 1:03 PM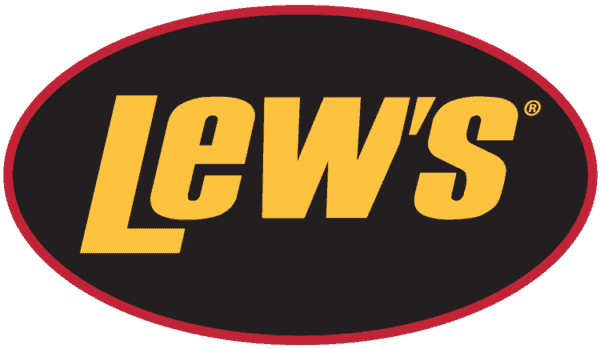 Lexington, S.C. – August 20, 2020 – When the Lew's and Strike King Digital High School Fishing Tournament was announced in March, little did anyone know how much it would be appreciated. When the COVID-19 Pandemic hit the Country, the result was the cancellation of most school activities, and after school activities were chief among them.
The overwhelming response from fishing team coaches and sponsors was that the event, run on the HOOK'D Fishing Tournaments app, was something that gave their students something to do that fit the need for space and safety.
The result was that 61 teams registered for the event nationwide, and the total of nearly 4,500 catches were posted to the HOOK'D Fishing Tournaments app totaling more than 70,000 inches of smallmouth, largemouth and spotted bass.
The winning teams for each of the three regions were as follows.
South – Vidalia Heritage Academy – Vidalia, GA
North – Brownsburg Fishing Club – Brownsburg, IN
West – Delta Saints Bass Team – Clarksburg, CA
The weekly big bass and the overall winning teams were awarded Lew's Mach combos, and anglers also competed for Strike King "Tie One On" prize packs for posting pictures using the #strikekingbass hashtags.
Tony Mehrl, Director of Trade Marketing and Field Activation said that the companies happy with the event and impressed with the results" The entire 12 weeks of our high school digital tournament was a lot of fun. Seeing the catches each week and watching the leading schools change in rank each week, it was always interesting to see who would come out on top, said Mehrl. "We at Strike King and Lew's are always thrilled to be able to support high school fishing, and we're glad we could provide an avenue of competition for these young anglers during the peak shutdown time of events this past spring."
The full story about the event can be read by visiting HERE.