Vibe Now Offers MORE Bixpy Gear!
Category: article
Mar 14th, 2021 by Keith Worrall
Modified Mar 14th, 2021 at 5:52 PM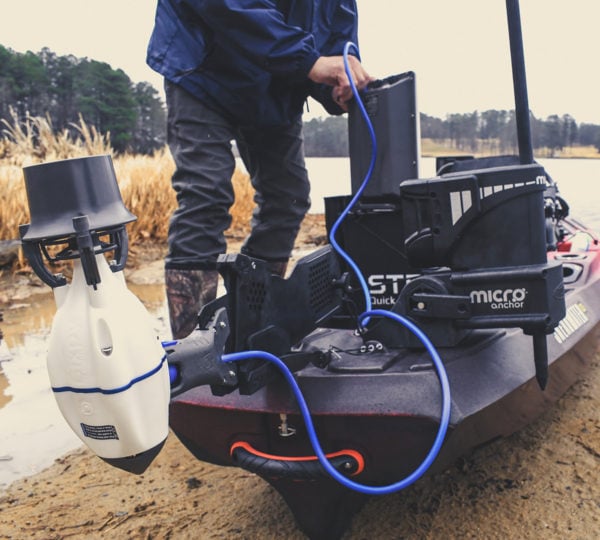 Buy A Bixpy NOW For More Catches, More 'Honey Holes' All Season!
Vibe now carries even MORE sweet Bixpy gear across America – outboard jet motors, batteries and tons of adapters.
We know that a Bixpy gets you to the biggest catches and best spots faster – and to fight whatever Mother Nature throws.
Up your game by grabbing these key Bixpy products:
J-1 Outboard Kit: Includes all you need for fastest power.
Vibe X-Drive Adapter: Replace pedal drive with jet power.
Kare Kit: Ideal emergency kit for your J-1 outboard motor.
Pole Steering Adapter: Steer your outboard motor easily.