Pike Fishing Rod Components
Category: article
Apr 7th, 2021 by Keith Worrall
Modified Apr 7th, 2021 at 11:02 AM
AT 'In Focus' – Pike Fishing using American Tackle Bushido 3K BA Series Blanks!
For our next American Tackle 'In Focus' video, European Branch Manager Gary Benney is accompanied by AT ProStaffer Sebastian Calinescu & goes in depth over how he uses the Bushido 3K BA Series Blanks, ideal for pike fishing! Paired with these blanks are AT's
G2 Series of carbon handles along with reel seats, offering an unmatched combo of form & function. MicroWave Line Control Guides are the guides of choice – in a variety of sizing per application – allowing Gary & Sebastian to cast smoother, further & better!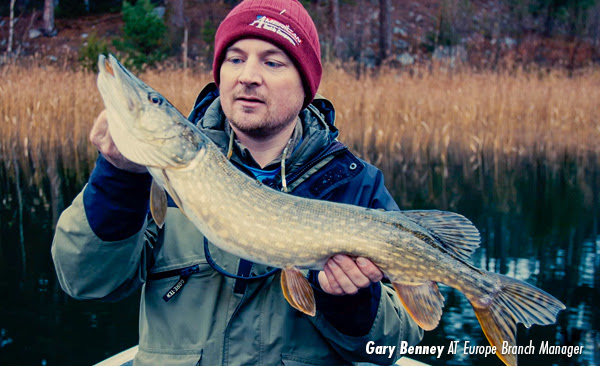 American Tackle's "In-Focus" series are videos dedicated to rod building and anglers. In this series we will explore different rod components American Tackle has to offer, while working in the field to prove the quality and performance where it counts – on the water.