NEW: Raptor + Talon Wireless Stomp Switches
Category: article
Dec 23rd, 2020 by Keith Worrall
Modified Dec 23rd, 2020 at 11:25 AM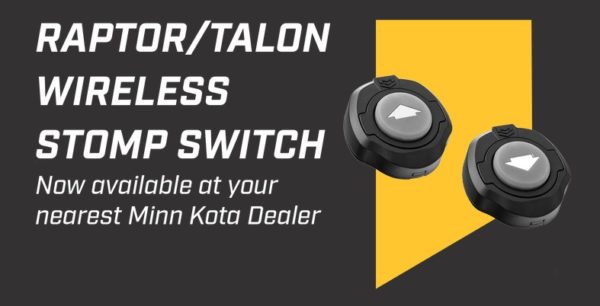 Minn Kota Shallow Water Anchors provide the most reliable holding power in anchoring depths up to 15 feet. Get the most out of your Talon or Raptor Shallow Water Anchor with our Raptor and Talon Wireless Stomp Switch.
These large-target, individually mountable foot switches allow for control of one or two anchors individually or simultaneously, all while conserving space on your front deck. Now available at your nearest Minn Kota dealer.
CONTROL FROM ANYWHERE
Control Raptor or Talon from your Humminbird®️ fish finder, i-Pilot®️ Link™ remote or Raptor mobile app with the power of the One-Boat Network™️. Not to mention a wireless footswitch or included remote.
TAKE A LOOK AT THESE ADDITIONAL RESOURCES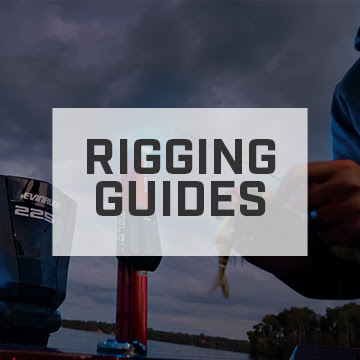 TROLLING MOTORS  –  SHALLOW WATER ANCHORS   –  BATTERY CHARGERS