Introducing: MEGA Live Hand Control – Universal
Category: article
Sep 30th, 2022 by Keith Worrall
Modified Sep 30th, 2022 at 10:29 AM

NEW MEGA Live Hand Control
MEGA Live – Now for any type of boat
Fresh off winning the Best in Category Award for Electronics at ICAST 2022, Humminbird MEGA Live Imaging™ TargetLock combined with MEGA Live Imaging™ gives anglers the weaponry to find and catch more fish. Combined with Minn Kota Ultrex™, the need to choose between Spot-Lock® and MEGA Live Imagine is no longer. Now, the Humminbird MEGA Live Hand Control™ – Universal allows anglers to utilize the technology on any vessel, regardless if it contains a trolling motor.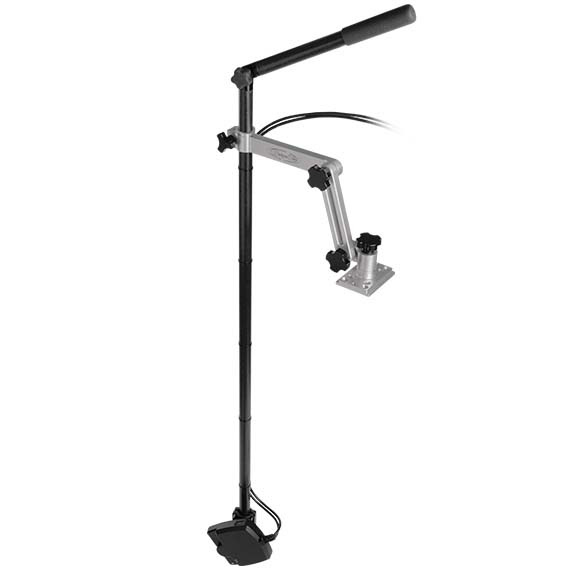 MEGA Live Hand CONTROL – UNIVERSAL
See fish in real-time, in no time. MEGA Live Imaging provides the most impressive live sonar on the water, allowing you to watch fish and structure in real-time, powered by the unmatched detail of MEGA Imaging®.
Mark and view waypoints on the MEGA Live Imaging sonar screen to return to productive fishing spots
Transducer shaft length: 50-inches
CNC-machined billet aluminum mounting bracket
2-Year Limited Warranty
LEARN MORE >>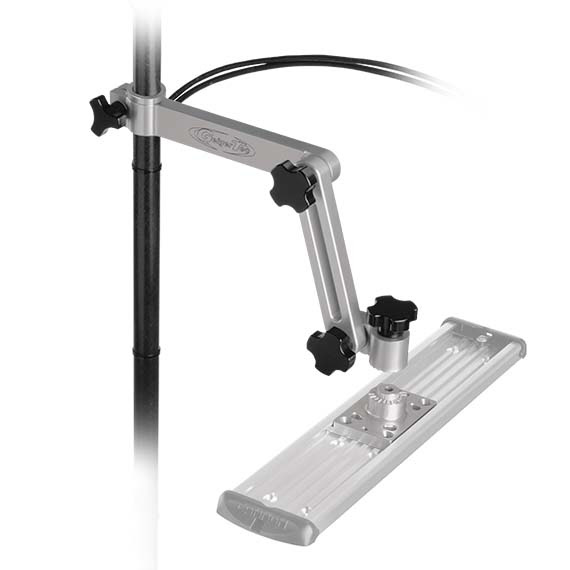 MEGA Live Hand Control and Cannon Mounting Tracks
The GeigerTec mount can be installed on any boat and is also designed to fit securely into a Cannon Mounting Track.
Includes: MEGA Live Imaging Transducer, Adjustable Mounting Arm, Shaft and Handle, Ethernet Cable, Power Cable and Mounting Hardware.
MUST-WATCH DETAIL. NON-STOP ACTION.
MEGA Live Imaging is a powerful sonar technology that will help you find and catch more fish. Connect to a compatible APEX, SOLIX or HELIX model and you'll see fish in real-time, allowing you to learn what makes the fish want to bite.