Gamakatsu(R) DuraScent Baits Bring Durability and Extreme Scent to Soft Plastics
Category: article
Apr 26th, 2022 by Keith Worrall
Modified Apr 26th, 2022 at 11:37 AM

Tacoma, Washington (April 26, 2022) – Gamakatsu®, the longtime leader in hooks for everything from bluegills to blue marlin, has brought the company's unique talents for innovation into the soft bait market with the introduction of DuraScent baits. Whatever species anglers are chasing, there's a DuraScent offering tailor-made for that purpose, with built-in features that outfish and outlast the competition.
All DuraScent baits are made in Japan to strict market standards which are reflected in both their hyper-realism and their durability. DuraScent baits are extremely durable, lasting longer than traditional soft plastics which allows them to stand up to the toothiest fish. Super-soft elastomer provides extreme flexibility, allowing DuraScent baits to be stretched out to six times their original length. That means more time fishing, and less time re-rigging. DuraScent baits also float, which allows for a myriad of effective rigging options, taking advantage of natural currents to tempt anglers' prey.
DuraScent plastics are infused with an all-natural blend of fish-attracting scents including shrimp, crab, and fish oil. After extended use, the extreme scent in DuraScent baits can be "refreshed" with a good stretch or two. Made with a non-toxic formula that is free of plastisol and phthalates making them environmentally friendly.
No matter which species is targeted for the day, there's a DuraScent plastic that'll catch them better than anything else. When other soft plastics get overlooked, these get chewed. The offerings include:

DuraScent Shrimp Features:
Scent: Shrimp
Size: 2.3 inches
Colors: Angry Orange, Natural, Orange Glitter
Qty/Pkg: 3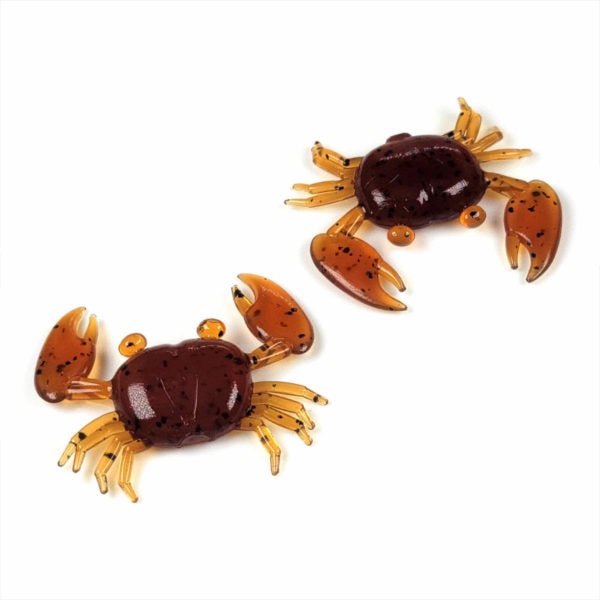 DuraScent Crab Features:
Scent: Crab
Size: 1 inch
Colors: Pumpkin, Green Gold Flake
Qty/Pkg: 4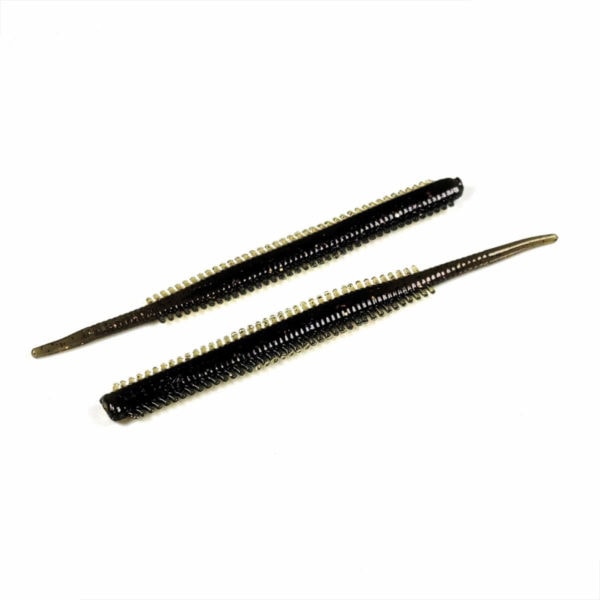 DuraScent Sandworm Features:
Scent: Fish Oil
Size: 3.3 inches
Colors: Blood Red, Green Gold Flake
Qty/Pkg: 5
DuraScent Octopus Features:
Scent: Shrimp
Size: 1.5 inches, 4.5 inches, 6 inches
Colors: Pink, Orange, Chartreuse, Red, Glow, UV Pearl, UV Holo Flake, Green
Qty/Pkg: 5 (1.5 inch size), 4 (4.5 inch size), 2 (6 inch size)
DuraScent Salmon Eggs Features:
Scent: Shrimp
Size: 7mm
Colors: Red, Creamsicle, Cerise, Pearl Pink, Pink Sheen
Qty/Pkg: 5 strands per package, 10 individual balls per strand