Coast Guard Foundation Provides Over $600,000 to Families Affected by the Government Shutdown
Category: Legislative Alert
Feb 14th, 2019 by sworrall
Modified Feb 14th, 2019 at 11:05 AM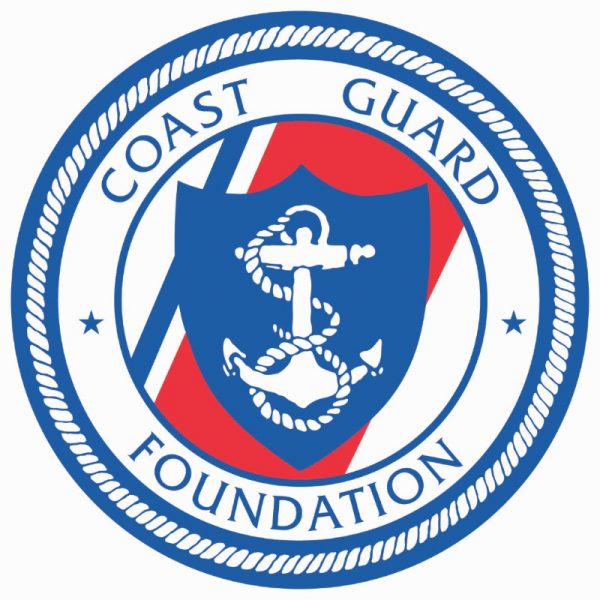 Stonington, Conn. – The Coast Guard Foundation, a non-profit organization committed to the education and welfare of all Coast Guard members and their families, announced today that it has distributed over $600,000 to families impacted by the partial government shutdown that ended January 25. Coast Guard families across the country – from Alaska to Florida, Hawaii and Massachusetts – have received due to an outpouring of generosity from individual and corporate supporters.
The total collected included a single $100,000 donation from Walmart which helped in the Coast Guard Foundation's outreach to Coast Guard members across the country.
"We are honored and humbled by the kindness and generosity from so many who were motivated to help the Coast Guard Foundation aid these service members who were impacted by the government shutdown," said Susan Ludwig, president at Coast Guard Foundation. "Communities all across the country have come forward to stand shoulder to shoulder with us and show Coast Guard service members and their families that we are here for them."
To learn more about the Coast Guard Foundation or to help support its work, please visit www.coastguardfoundation.org.